Kolkata Wedding Photographer
Photography is a beautiful art of turning your past experiences into future memories. Everyone wants to capture their most beautiful day of life awesomely. Indian weddings are a grand affair of several days which includes many vibrant and funfilled rituals. Rated as best bengali wedding photographer in kolkata, our dedicated team of photographers captures all those delightful and price-less moments of your wedding that you can relive throughout your life.
We capture all your love, happiness, and emotions in creating a beautiful collage of a splendid wedding event. Our wedding photographers in Kolkata cover every angle of your wedding. From the gorgeous attire to your stunning makeup, from the smiles on your face to a touchy farewell, we click each moment in every possible way.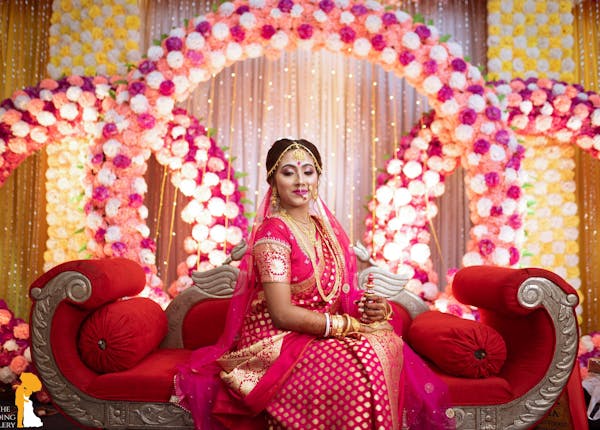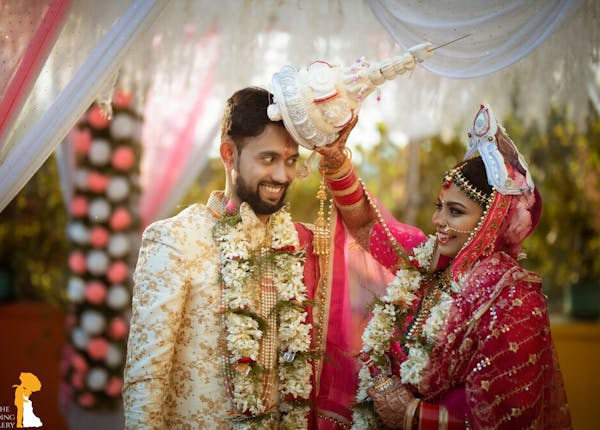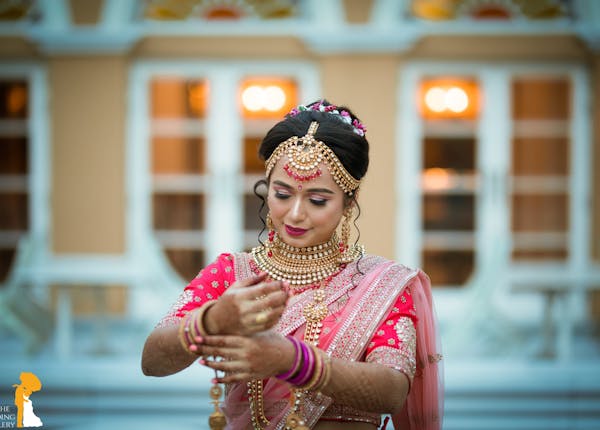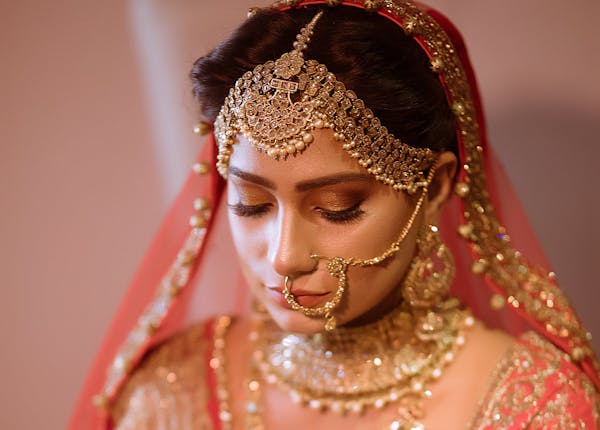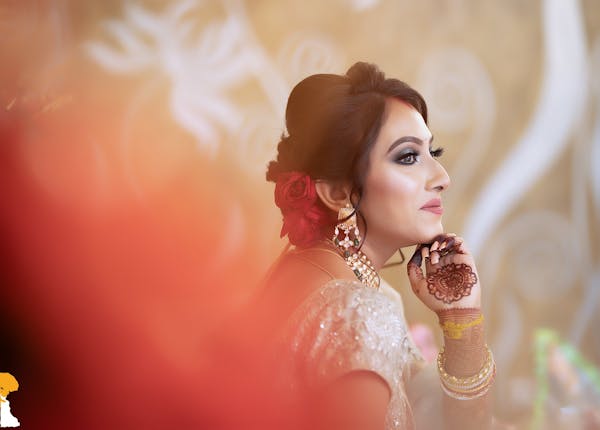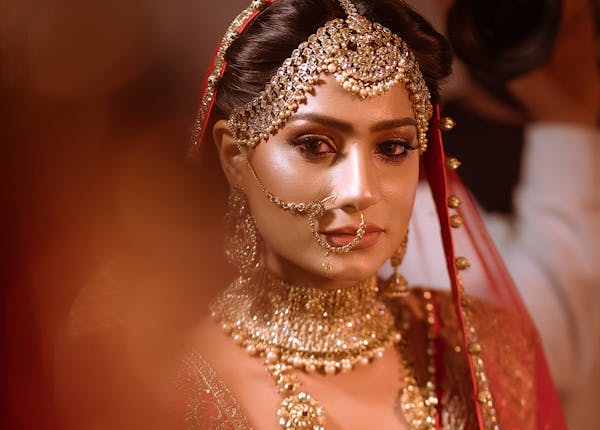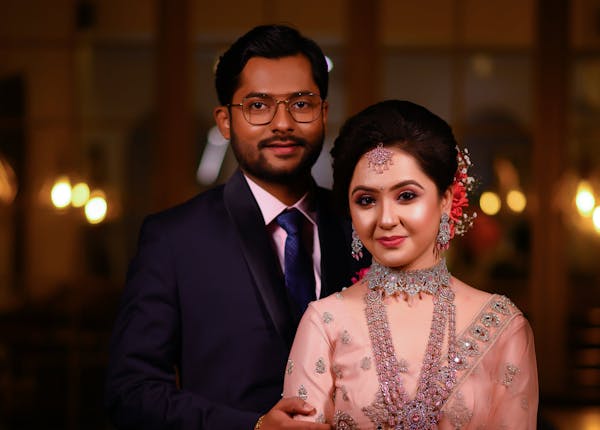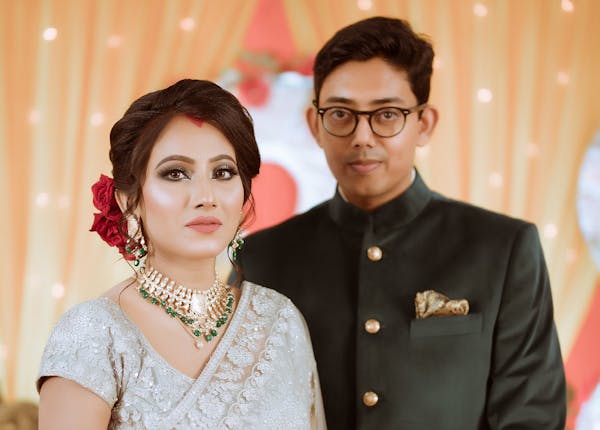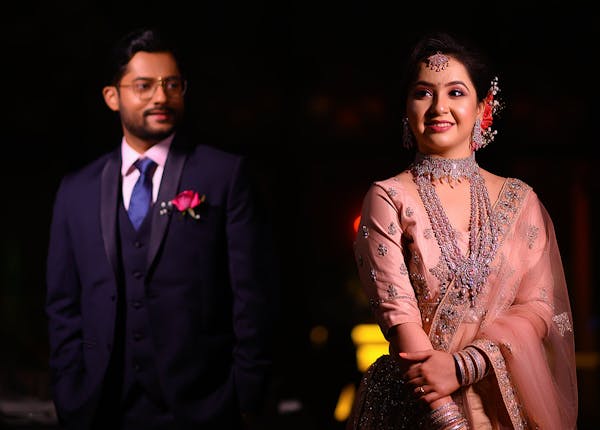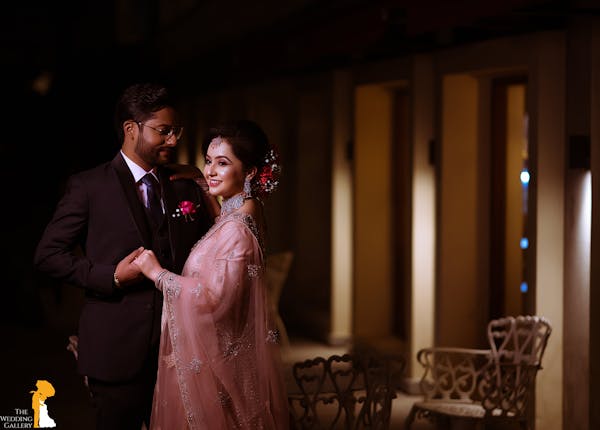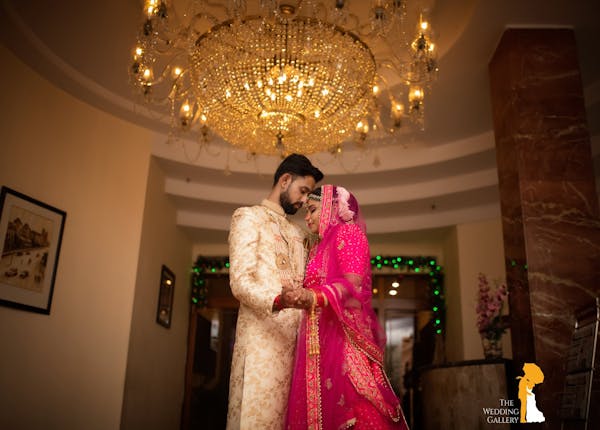 SIMILAR PHOTOGRAPHY SERVICES
Milan Magic photography services specialize in wedding photography, pre-wedding photography, candid photography, cinematic wedding videos, traditional videography & photography, destination wedding photography, kids photography, and fashion portfolio in Kolkata.

Make memories with the best wedding photographer in kolkata
Wedding pictures are like dream imagery that can let you relive the most romantic moments of your life. Milan Magic is a candid wedding photographer in Kolkata who love to capture all the beautiful moments that are filled with pure love and joy. We aim to capture your unique love story and make it a fairy tale-like wedding album. We understand the value of this blissful moment in every couple's life. And that is why our photographers ensure to provide you with an exquisite wedding album that contains all the memories of your luxurious wedding. So end your search for the best wedding photographer in Kolkata by hiring the team of Milan Magic.