ABOUT BENGALI WEDDING PHOTOGRAPHY
Bengali weddings are the most colorful event that is a fusion of traditional modish. This lively event is the epitome of beauty. Hence, we always look for new ways to make this beautiful moment unique and memorable. Milan Magic photography is known as a renowned wedding photographer in Kolkata. We keep experimenting with lights and new tools to capture every color of your special day which can be seen in the wedding photos.
We maintain our signature style to shoot every pleasant moment of your vibrant wedding day.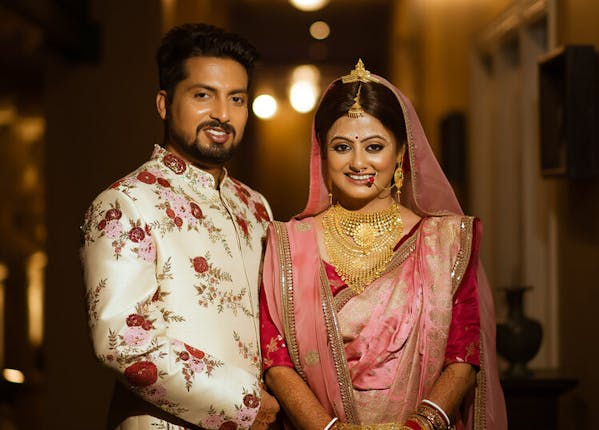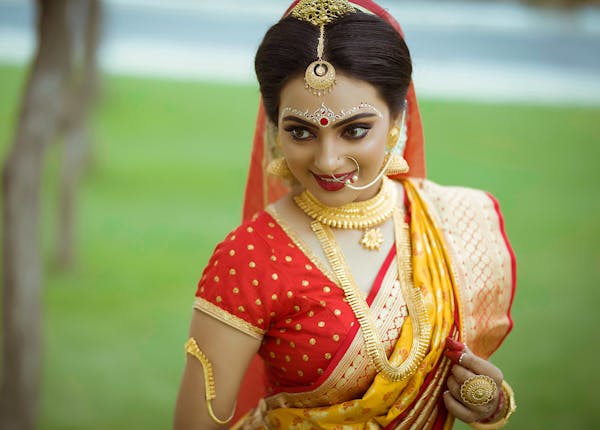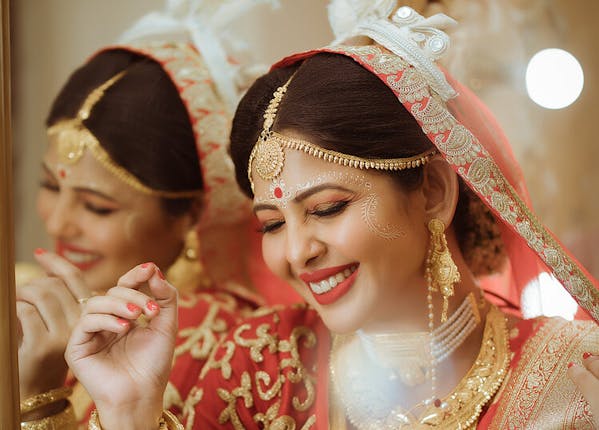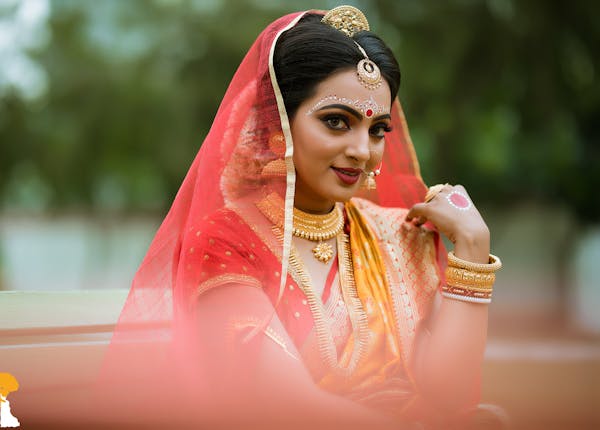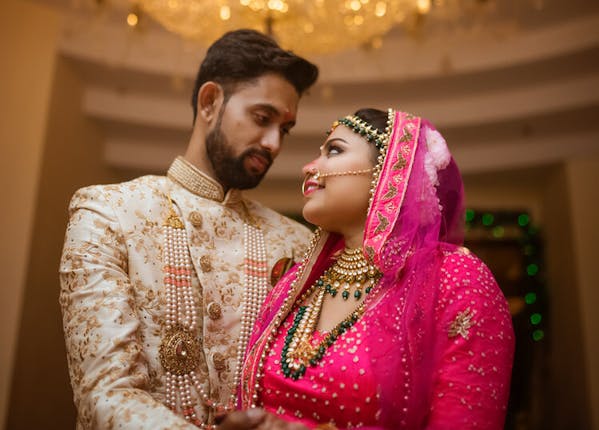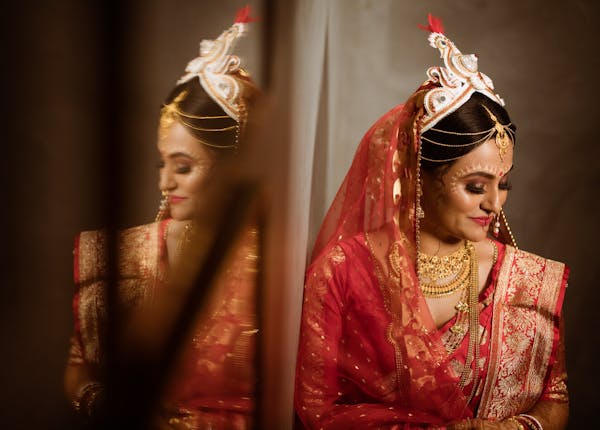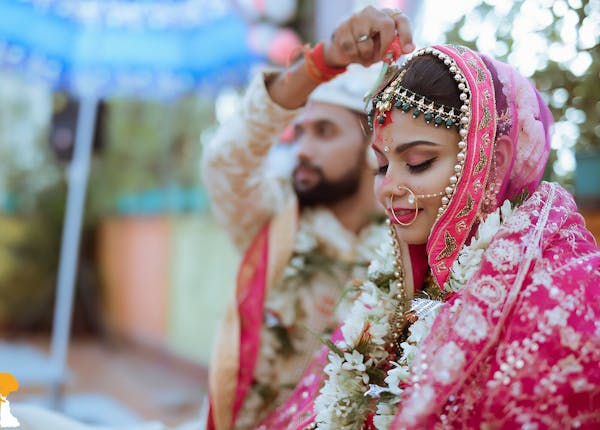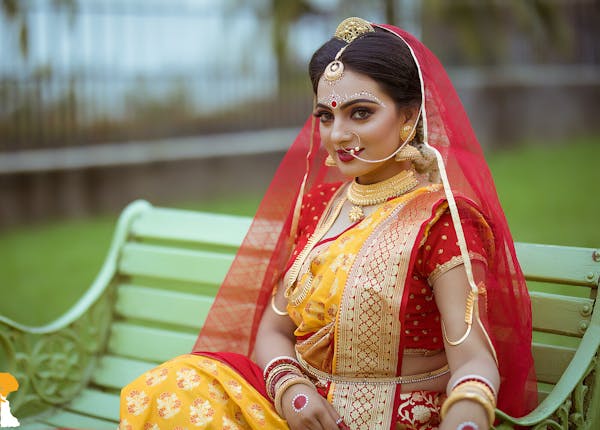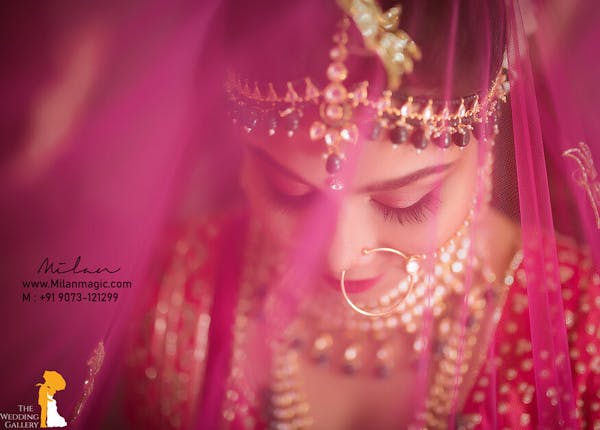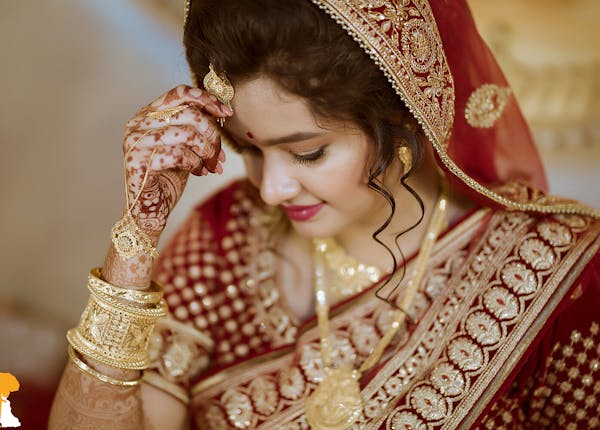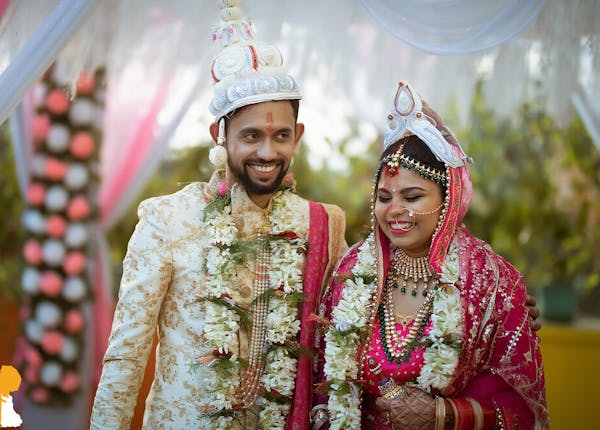 Plan your big day with the best Bengali wedding photographer in Kolkata
Bengali wedding is known for their rich culture and iconic style. Milan Magic makes sure to deliver a captivating wedding frame that contains the essence of a Bengali wedding. We are known as the best Bengali wedding photographer in Kolkata that has covered many wedding events. Every wedding pictures clicked by our photographers depicts a unique bengali wedding story. We infuse romance and elegance together in our pictures to offer you dreamy and frame-worthy wedding photos. Our passionate photographer grabs every opportunity to capture the joy and festive vibe of your traditional bengali wedding. We create memorable frames that get a special place in the heart forever. Contact us today to capture the natural moments perfectly.

SIMILAR PHOTOGRAPHY SERVICES
Milan Magic photography services specialize in wedding photography, pre-wedding photography, candid photography, cinematic wedding videos, traditional videography & photography, destination wedding photography, kids photography, and fashion portfolio in Kolkata.