ABOUT PRE-WEDDING PHOTOGRAPHY
It is always good to break the ice between two love birds before a wedding. A pre-wedding shoot is the best way to get closer. It creates some everlasting memories which can be relived again even after years of marriage. It's the most exciting part of your new journey. Whether you are looking for an intimate couple shoot or a romantic walk at the beach, we always find the best way to capture the most stunning pre-wedding photos at exotic locations.
As a well-known pre wedding photographer in Kolkata, we have been appreciated countless times for shooting the most dramatic couple shoot.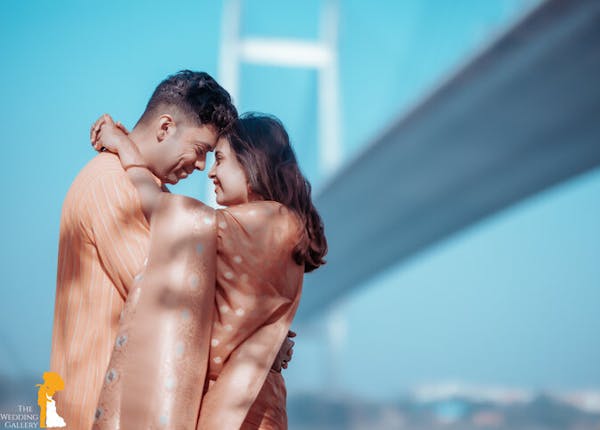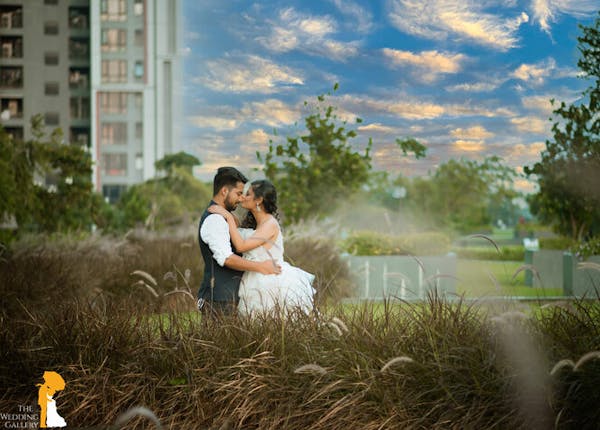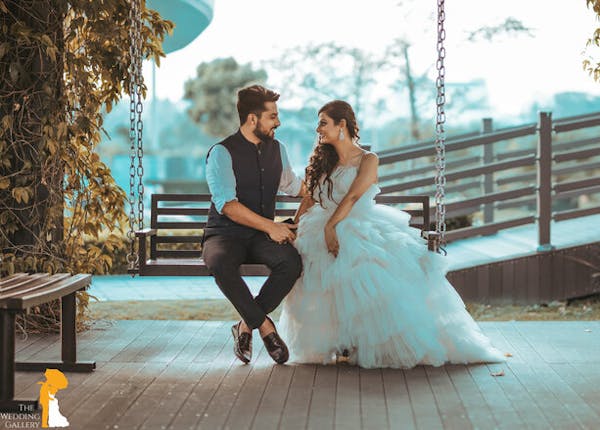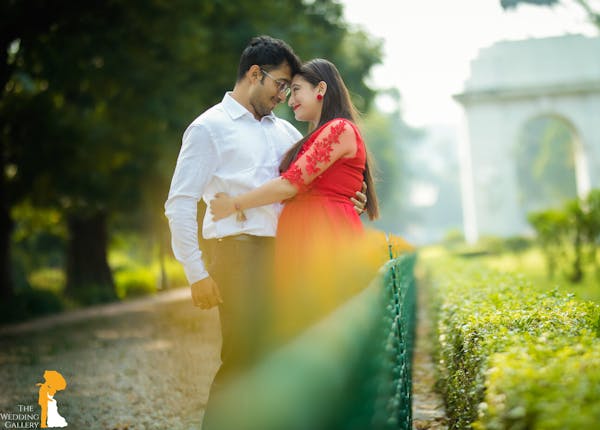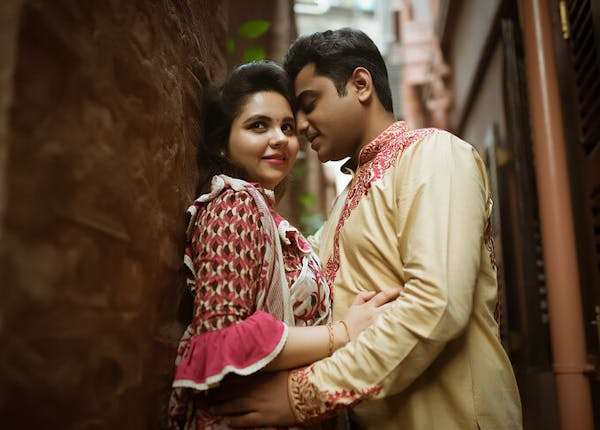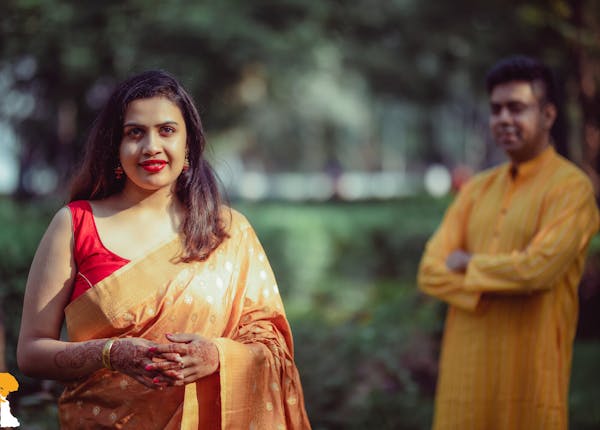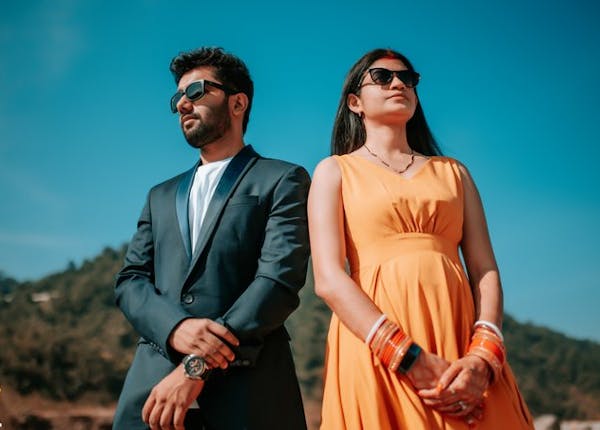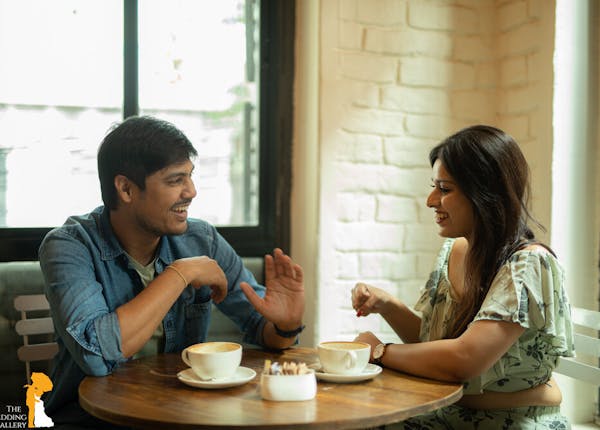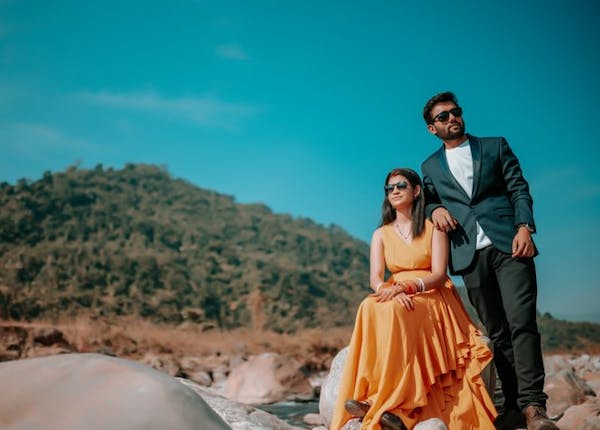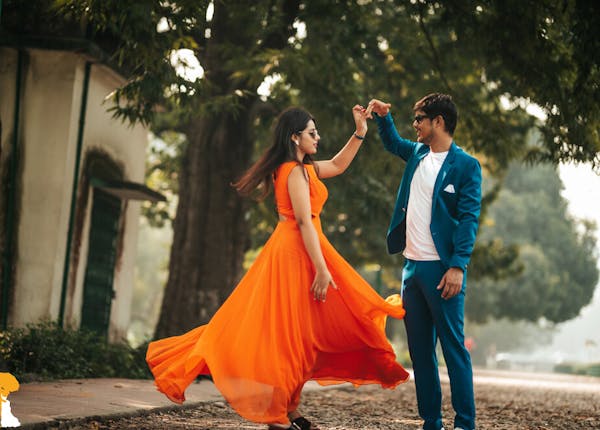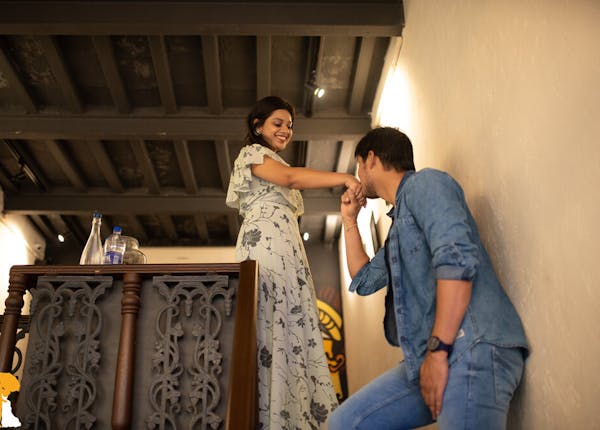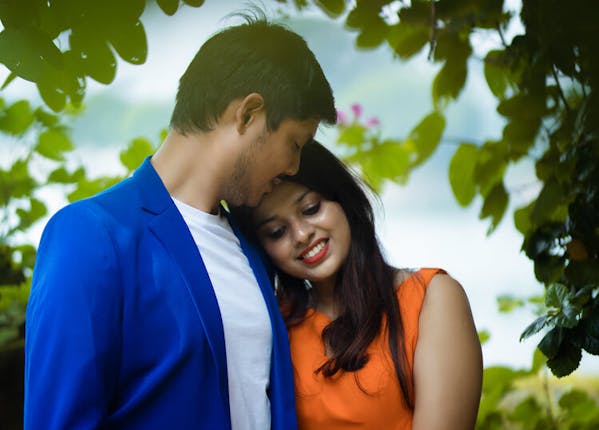 Hire us for a romantic pre wedding photography in kolkata
Who doesn't want to spend a romantic day with the love of their life? Milan Magic helps you to make this dream successful with their romantic pre wedding photography in Kolkata. We present you with a romantic story that contains all the beautiful memories that you want to remember forever. We can suggest to you the best pre-wedding shoot location unique props perfect dress and all that you need to make your pre-wedding photoshoot an amazing experience. Kolkata is an amazing city to capture your romantic angle in the frame. We can create a lasting memory of your engagement day by providing our specialised pre-wedding shoot services in Kolkata as one of the best pre-wedding photographers in the city. Being professional photographers we try to capture the beauty of the city and your couple's chemistry in a creative shot. So, what are you waiting for? Hire us today to plan a splendid pre-wedding shoot.

SIMILAR PHOTOGRAPHY SERVICES
Milan Magic photography services specialize in wedding photography, pre-wedding photography, candid photography, cinematic wedding videos, Bengali pre wedding photoshoot , traditional videography & photography, destination wedding photography, kids photography, and fashion portfolio in Kolkata.