ABOUT BABY PHOTOGRAPHY IN KOLKATA
Who wouldn't want to capture the first step food ceremony and the adorable smile of their child? Kids photography is a new norm in the photography industry. From the beautiful journey of maternity to the first smile of a newborn every moment needs to be captured perfectly. A toddler loves to live in the present. Their innocence, loads of cuteness, and playful behavior is the true charm of photography session. Although, it needs a lot of patience and expertise to take a perfect shot during child photography. But being an experienced photographer, Milan Magic knows how to handle these little angels to capture a fascinating photo of your child in a click.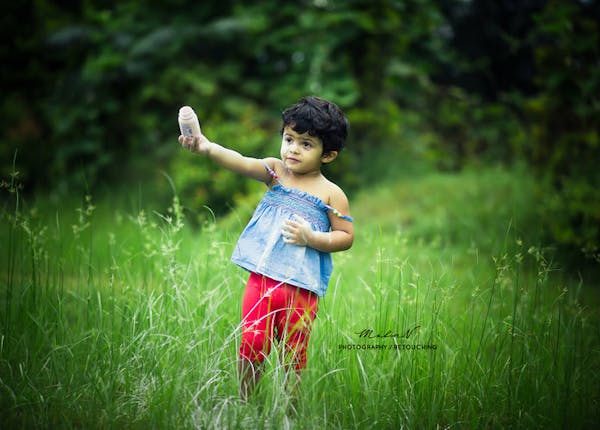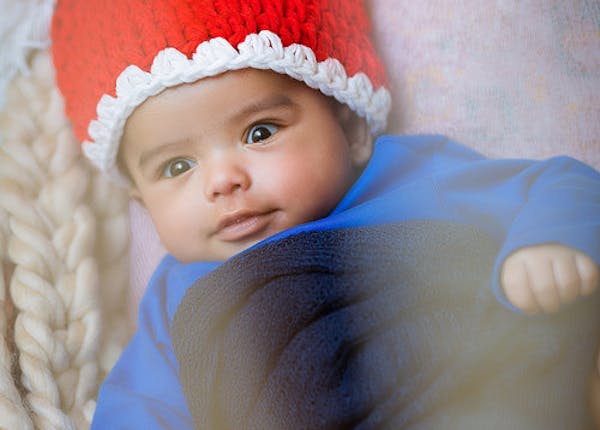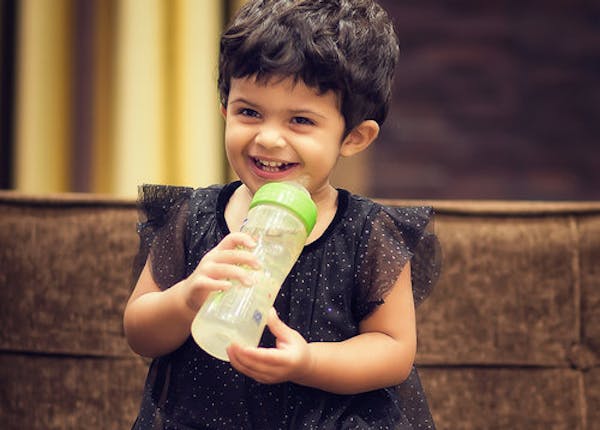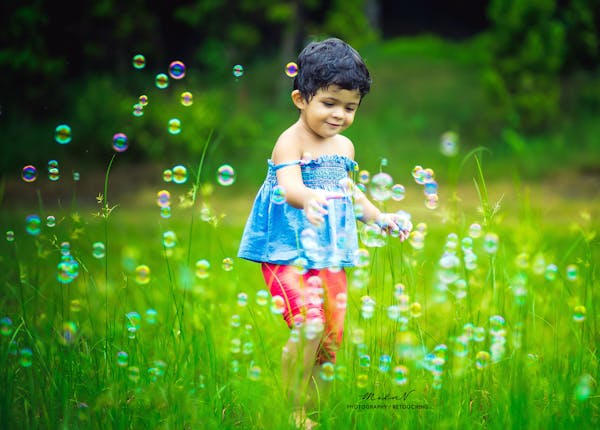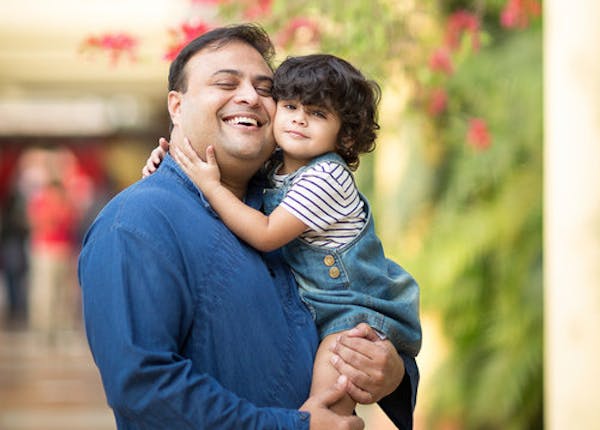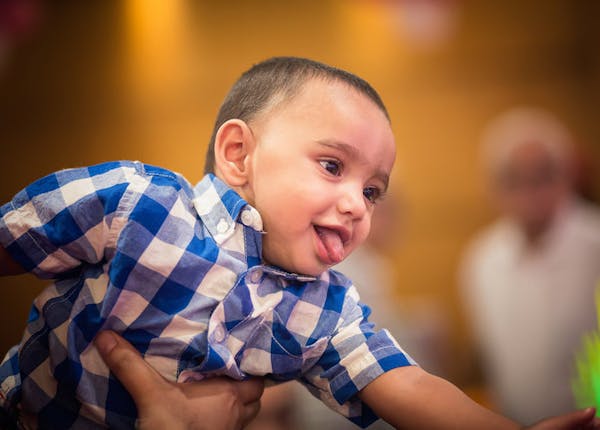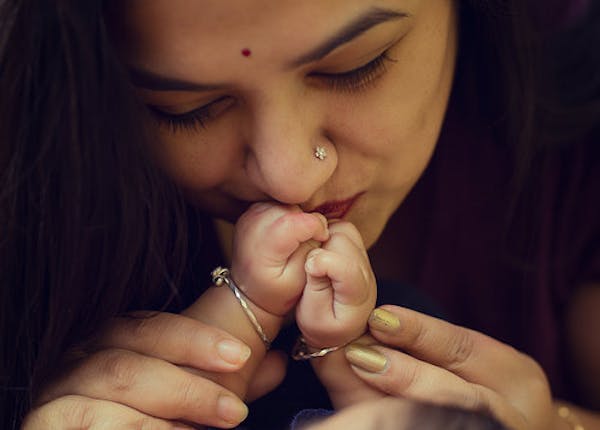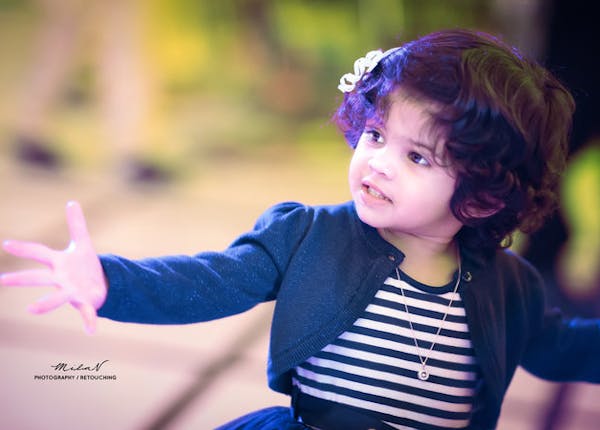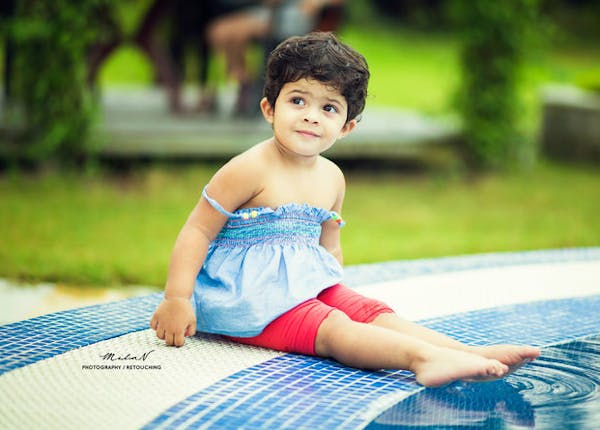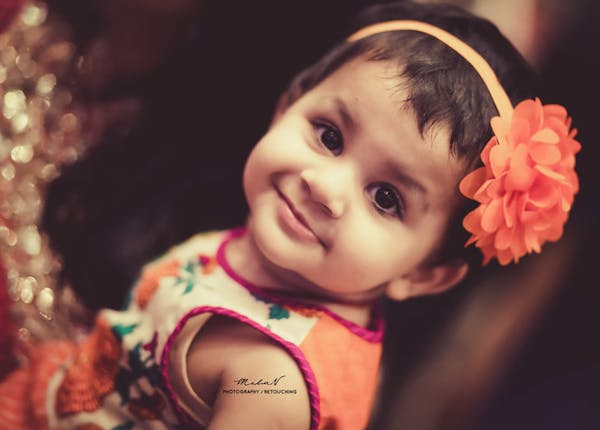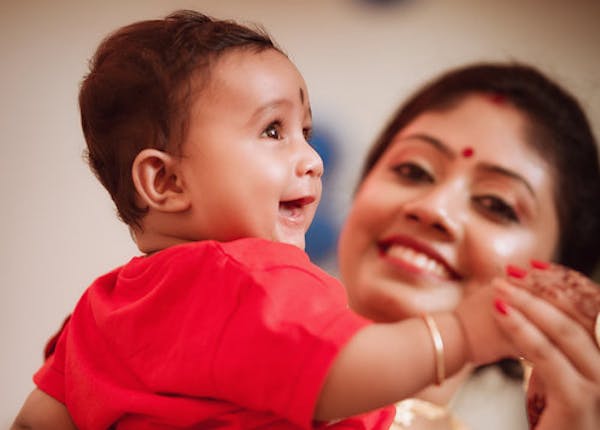 Preserve the sweetest memories by hiring baby photographer kolkata
Milan Magic is counted among the top baby photographer in Kolkata who loves to create adorable and creative baby photos. We produce creative images that stand and smile. Our kid's photography can evoke feelings of love and warmth in hearts. We have been awarded for our unique and vibrant kids photography Kolkata. We try to click pictures that help parents get a séance of how their child looks in his or her early years of life. We can make your baby's first milestone more interesting by infusing colors and art. Feel free to contact us for delightful and artistic kids' portraits.

SIMILAR PHOTOGRAPHY SERVICES
Milan Magic photography services specialize in wedding photography, pre-wedding photography, candid photography, cinematic wedding videos, traditional videography & photography, destination wedding photography, kids photography, and fashion portfolio in Kolkata.