Top 13 Wedding Shopping Places In Kolkata For The Bengali Bride
When it comes to wedding shopping, people often get confused. Check this complete guide to enjoy the budget friendly and best wedding shopping kolkata.
---
Marriage is the happiest moment in an individual life that happens only once. Indian marriage brings a lot of responsibilities along with happiness. One has to plan a delicious food menu for entertainment programs, and a perfect wedding venue to a grand decoration for a dream wedding. A Bengali wedding is an extravagant and lively affair that always focuses on the most gorgeous and stunning look of the bride through wedding photography bengali. From stunning gold jewelry to a lavish Banarasi saree and outstanding makeup products all are included in the bridal trousseau of a bong bride. So, dear brides if you want to look like an eternal beauty on your wedding day then you need to visit the perfect place to shop for the best bridal wear in kolkata.
Don't worry, we will show you some outstanding bridal shops in the city of joy to make your wedding shopping more exciting and memorable. Scroll down and continue reading this quick guide on wedding shopping kolkata.
1. Burra Bazar – One Stop Destination
Burra Bazar is the first name that strikes your mind when you think about a bridal shopping destination in the city of joy. From designer lehengas to stunning saree and gorgeous jewelry all are available in this market at a budget-friendly price. Being a prestigious wedding photographer in kolkata we have captured many beautiful brides wearing designer sarees and lehengas. You can also shop from this wholesale hub of bridal collection by visiting some popular showrooms like Priya Gopal Bishoyi and Saree Emporium.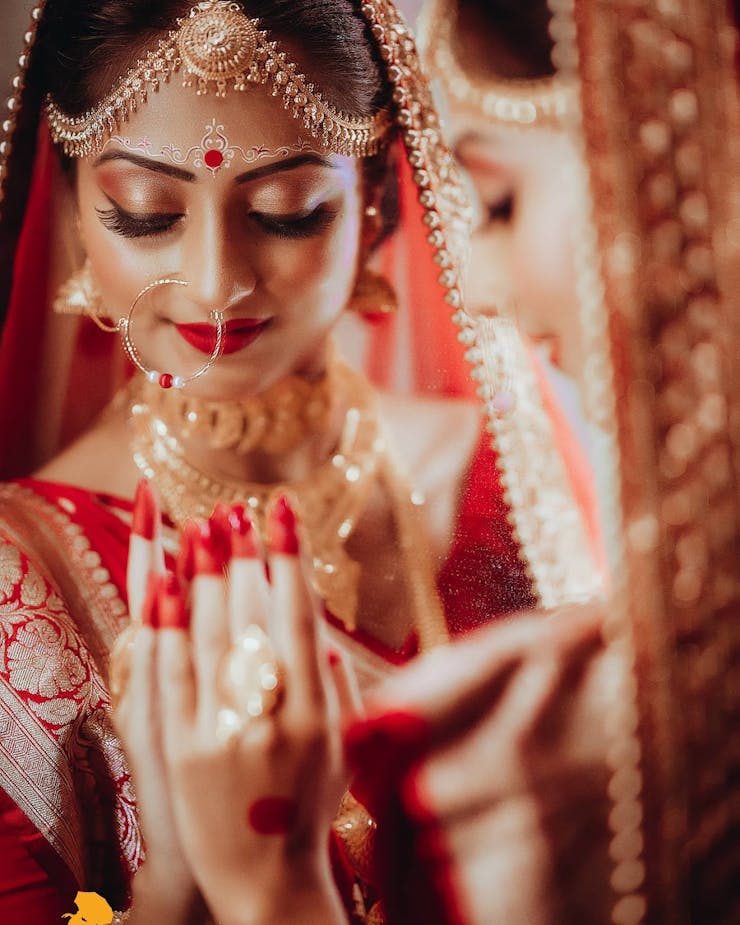 2. New Market – Fashion Paradise
Wedding jewelry offers you a regal look on your wedding day. Thus, if you want to get your hands over fantastic collections of fashion apparel and jewelry then you must definitely include New Market in your shopping destination list. From precious stone jewelry to stylish handbags and footwear all are available at this wonderful place. Don't forget to take a trial session with your kolkata wedding photographer to make sure how do you look in wedding photos with this fabulous jewelry.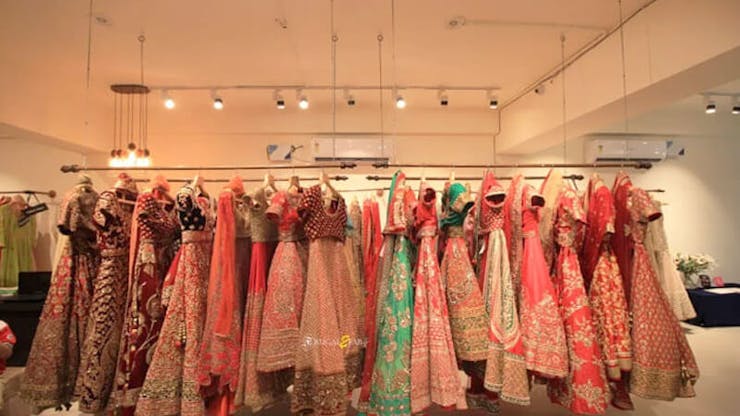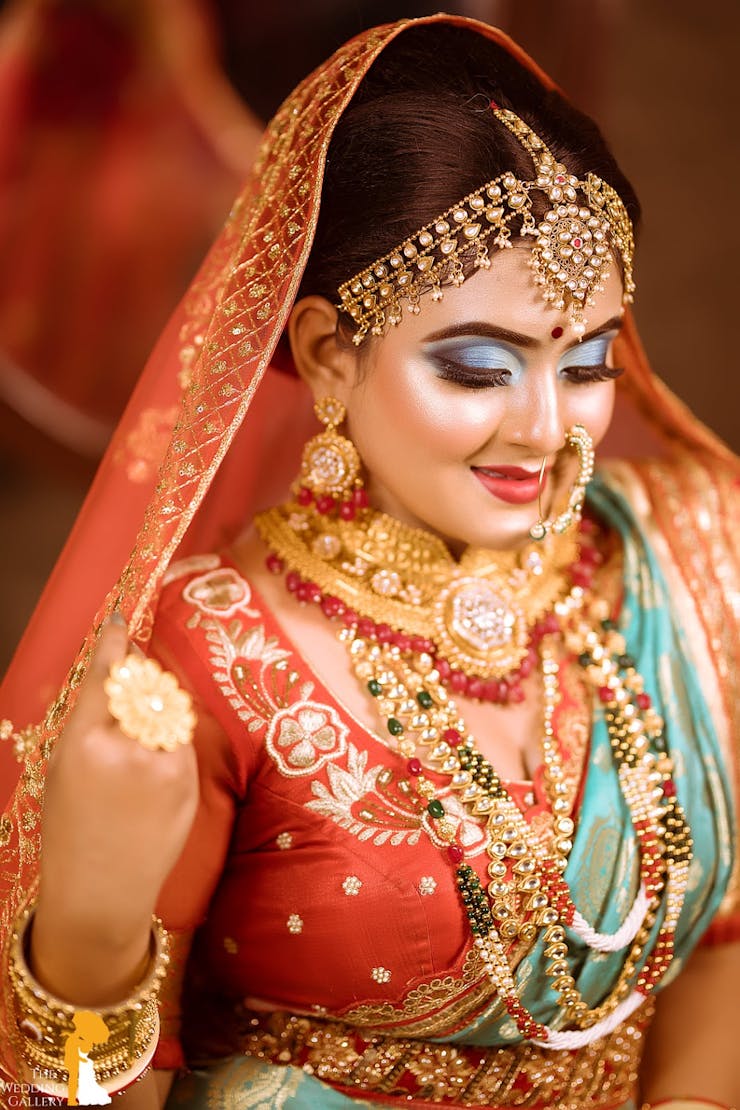 3. College Street – Stoppage Of Silk Saree
Most people think that College Street is just a book market. But the truth is that this knowledge hub is the storehouse of bridal sarees, accessories, and wedding invitation cards. College Street is an ideal market for buying silk sarees and Banarasi. You can visit some popular stores like Adi Mohini Mohan Kanjilal, Indian Silk House, and popular Boutique Vedam for designer lehengas. After a tiresome shopping, you can visit the vintage Indian Coffee House for having some lips-smacking snacks with a cup of coffee.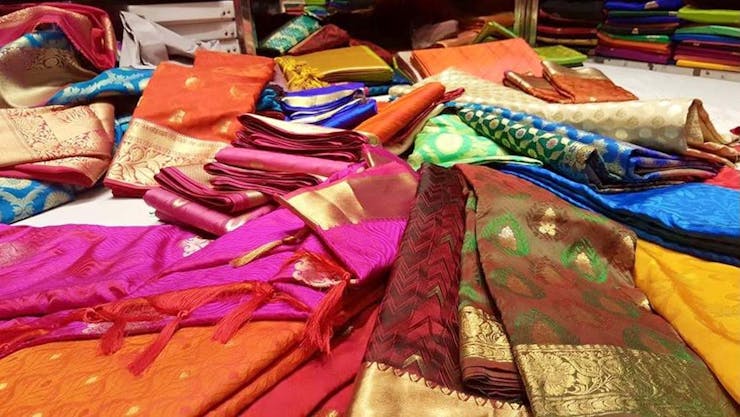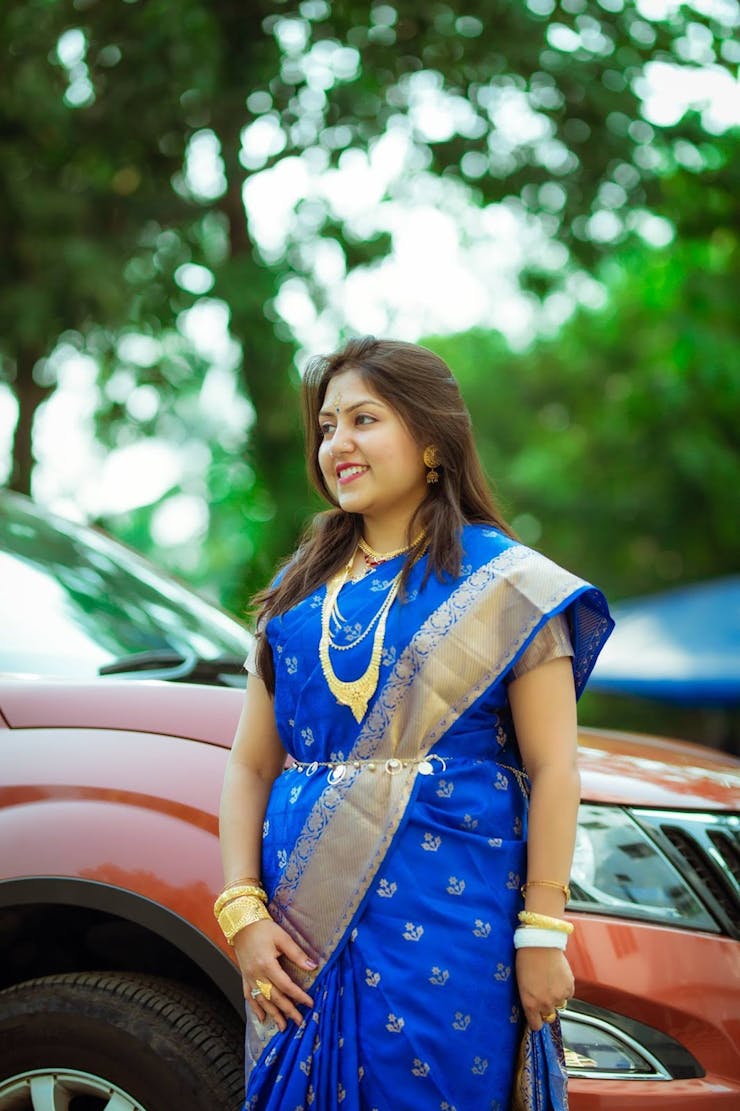 4. Bow Bazar – Hub Of Gold Jewellery
Want to add royalty to your wedding look? You can always visit Bow Bazar for that. Bow Bazar is a perfect destination for jewelry wedding shopping in kolkata. From gold to diamond you can get numerous statement jewelry collections in the jewelry showroom in this market area. From PC Chandra to Senco Gold and Anjali jewelers you will be able to see some prestigious jewelry brands in the streets of Bow Bazar.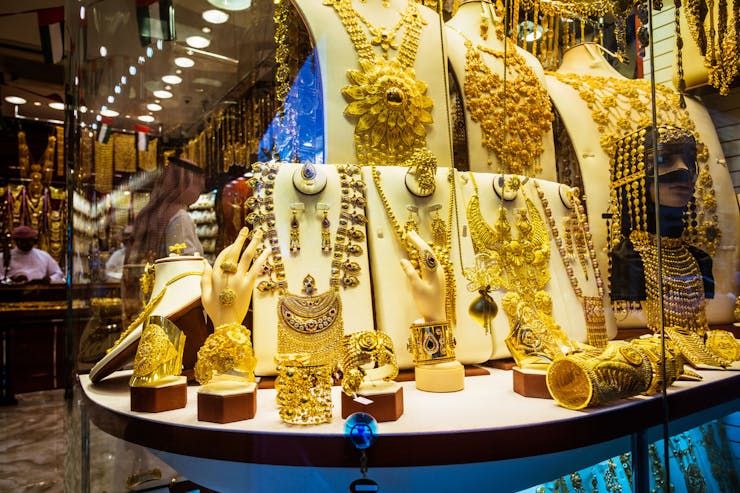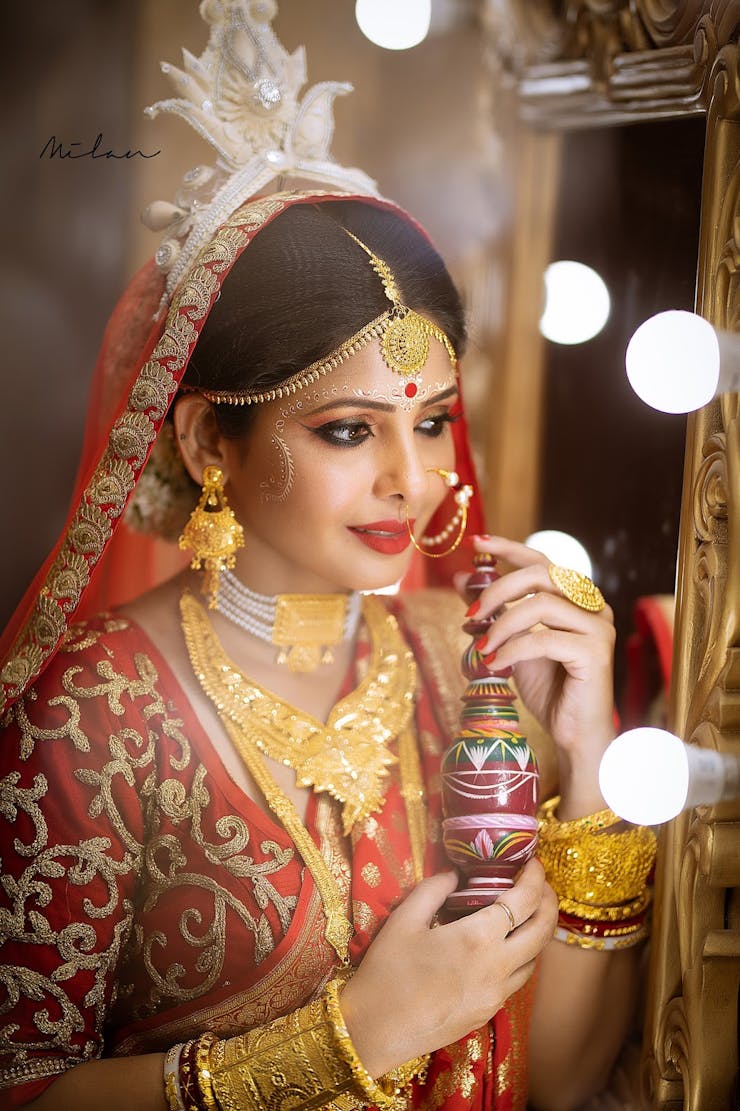 5. Gariahat – All Rounder Bridal Hub
Gariahat is considered one of the best market for wedding shopping in kolkata. This bridal shopping hotspot can offer you some of the most exotic wedding collections. Whether you want matching jewelry with your designer lehenga or a gorgeous Banarasi saree to wear in your reception this place will never disappoint you.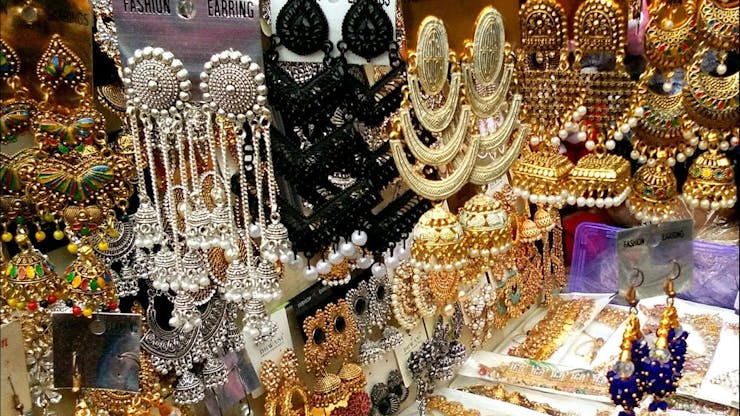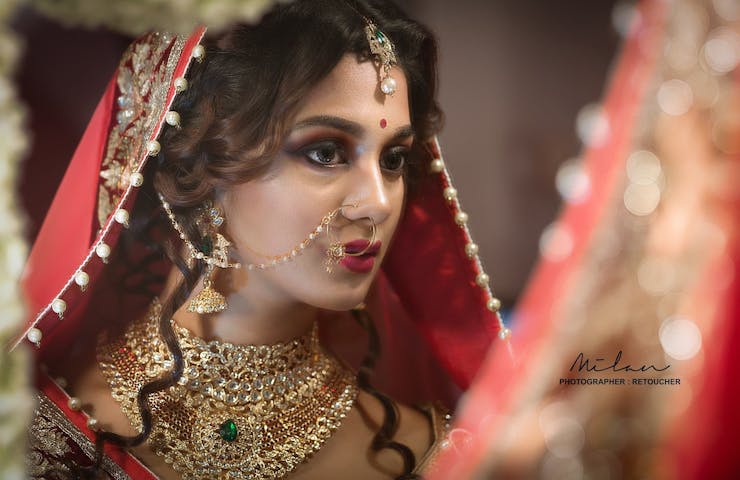 6. Sabyasachi Couture – Trousseau Of Royal Queen
If you are looking for an Indian wedding dress that can give you a queen-like feeling then this place must be your shopping destination. This show stopper is a brand name in India. The designer collection of Sabyasachi Mukherjee can offer you a dreamy bridal look in your wedding photographs. A beautiful affair of classic designs demands a high budget but will surely provide you with one of the most regal weddings looks that everyone will praise.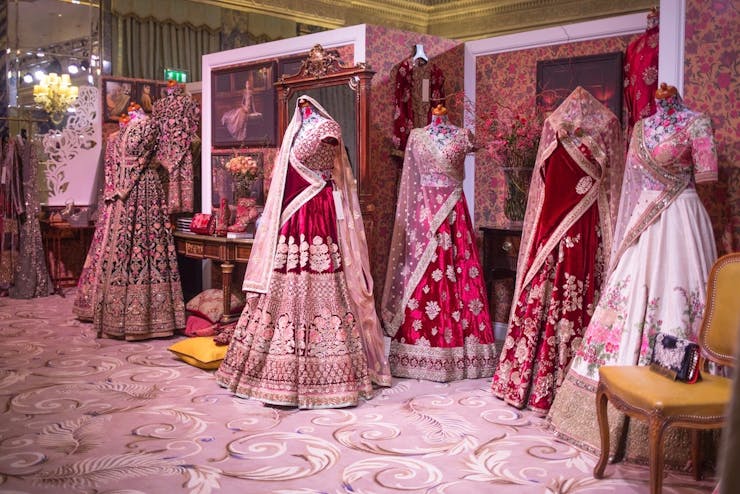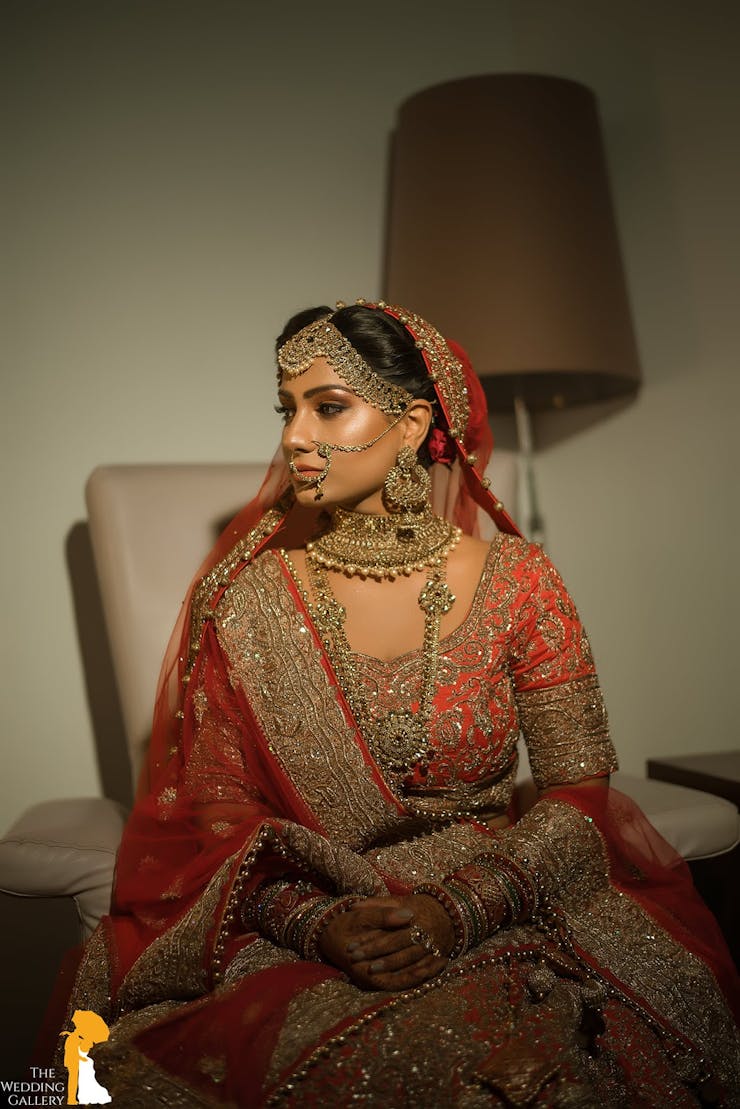 7. Hatibagan – Dream Land For Bridal Accessory
A wedding shopping list for bride will remain incomplete without adding bridal accessories in it. Hatibagan is the best place to get your hands on some most beautiful fashion accessories to achieve a stylish look on your big day. From handicraft handbags to stone jewelry and colorful bangles this place has much more to offer you. You can also look for some designer fabrics if you want to customize your bridal outfit.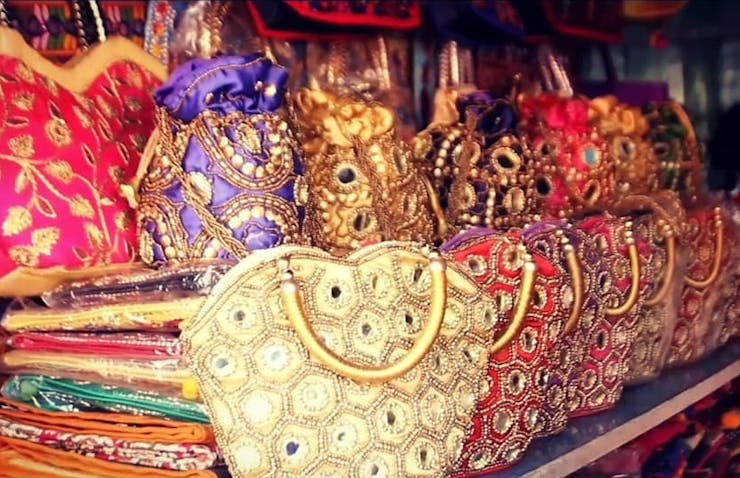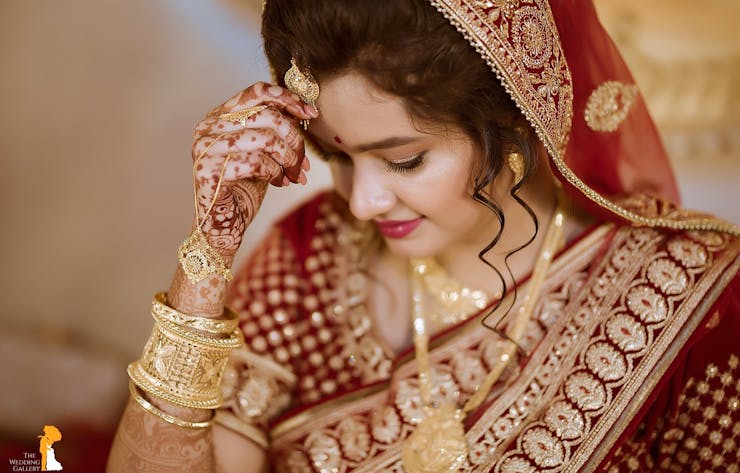 8. Malls In Kolkata – Luxury Shopping
From City Centre to South City Mall in Kolkata can offer you many designer collections that will provide you with a unique look. These shopping malls have various collections of renowned fashion designers and local designers that you can choose according to your budget. If you don't prefer to spend a day outside in the sunlight then these shopping malls shall be your go-to place to buy the most classic and sophisticated bridal collections.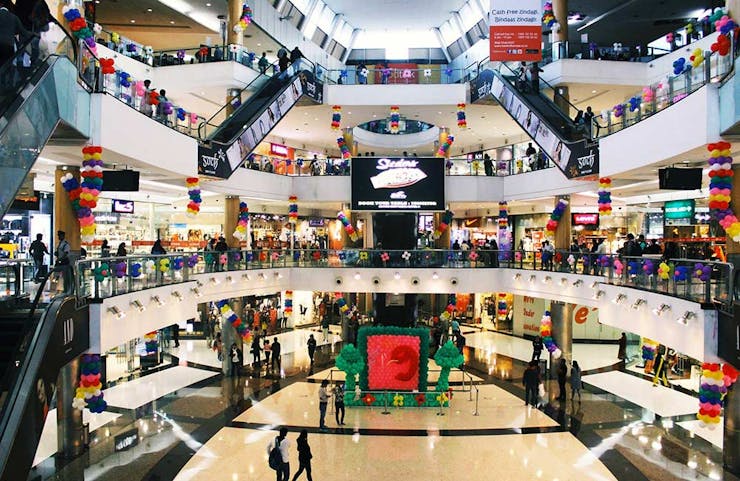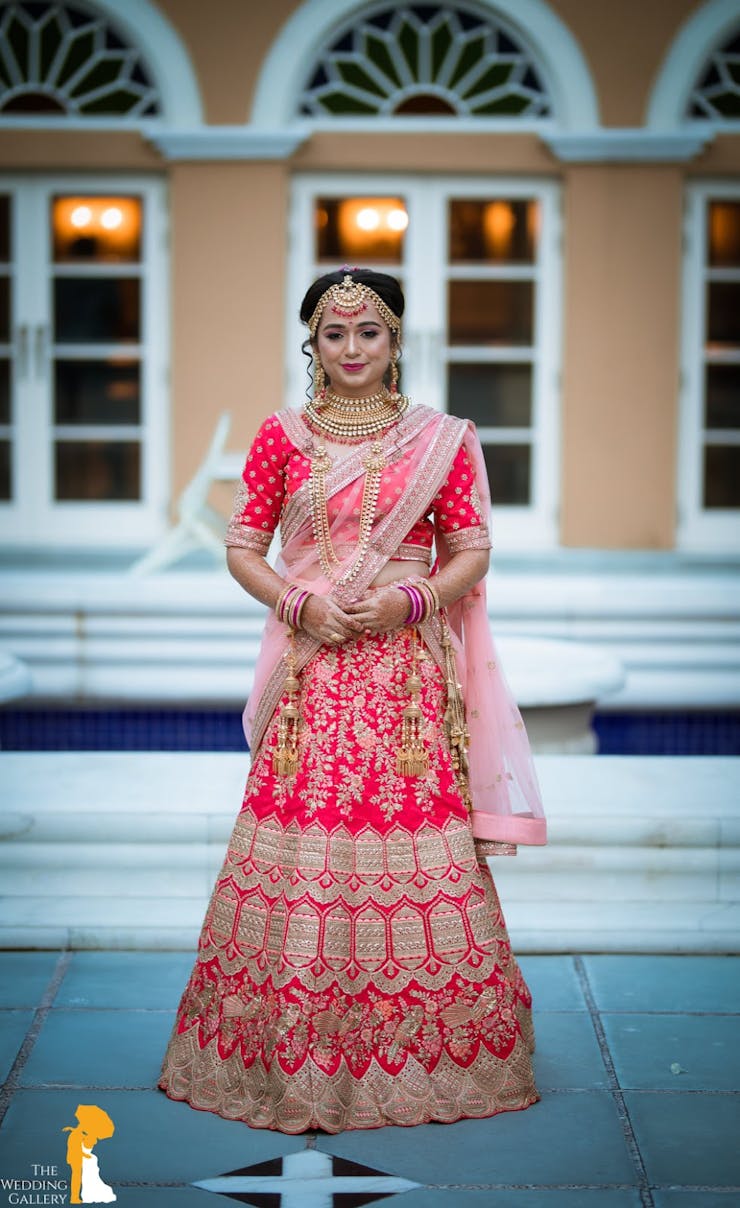 9. Park Street – House Of Designer Wear
This designer street has an exclusive collection of bridal lehengas and sherwanis that will help you to look your best on your wedding day. You can also visit famous boutiques like Tres Loudon and Sasya to shop for designer bridal wear. These boutiques have flamboyant collections for the gorgeous bride. Meanwhile, you can also look for silk dhoti kurta and sherwani for your loving groom.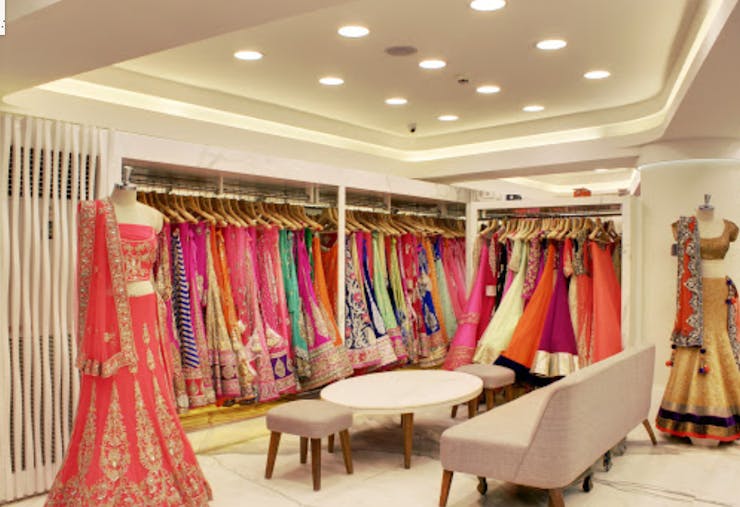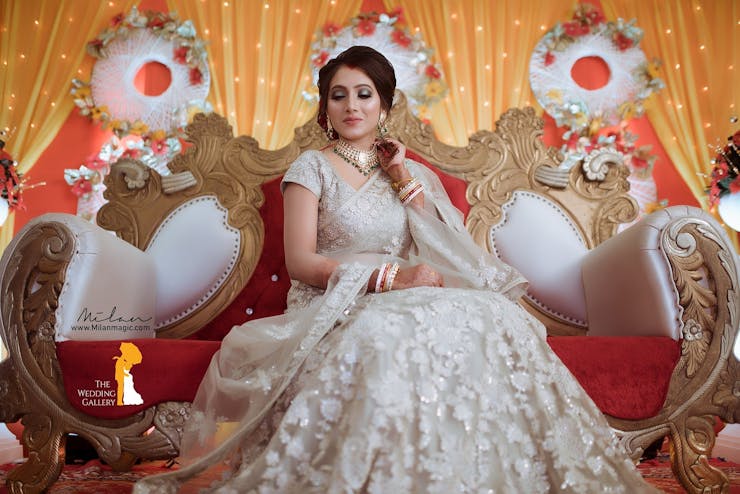 10. Bagree Market – Streets Of Saaj – Shringaar
When you think about the Saaj Shringaar of a bride-to-be you must visit a place that offers you bridal accessories from head to toe. Bagree Market is famous for bridal shopping in kolkata. From branded cosmetics to gorgeous jewelry you will get all the bridal makeup needs in this whole sell market. This market area has a variety of low-cost shopping options.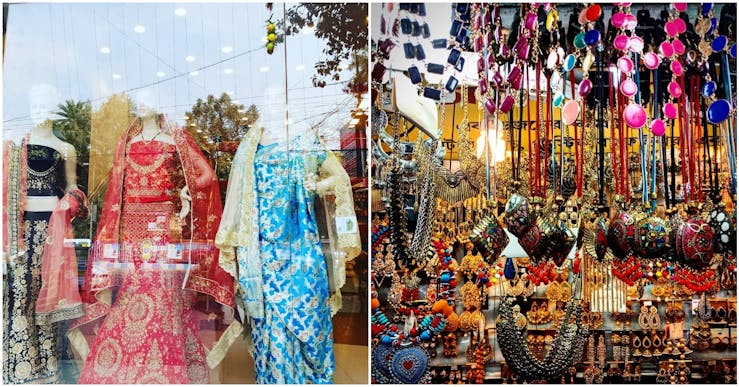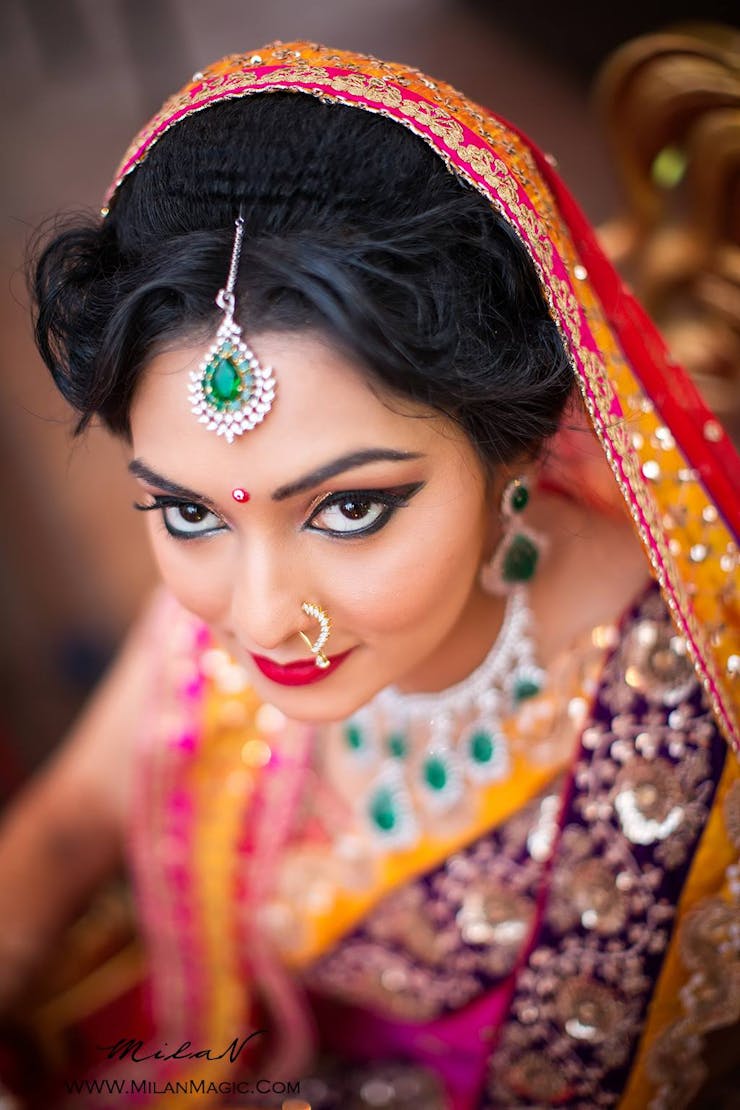 11. Mahatma Gandhi Road – The Tailors' Hub
M.G Road is a perfect place for all those brides-to-be who want to customize their wedding lehenga or blouses. The brilliant craftsmanship of M.G Road's tailor can create the most exquisite bridal outfit for your wedding day.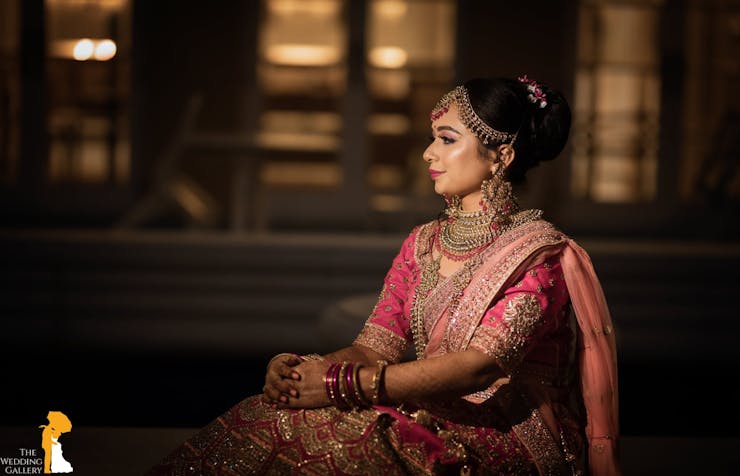 12. WNW – Wonderland For Bridal Trousseau
Being one of the most popular bridal shopping stores in Kankurganchi, WNW is the most preferred choice for Bengali brides. They have an exclusive range of designer lehengas and handloom sarees that you just can't ignore.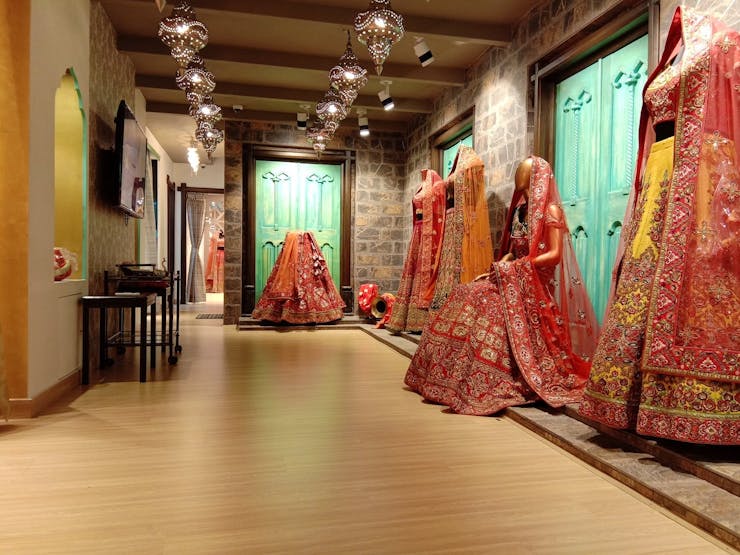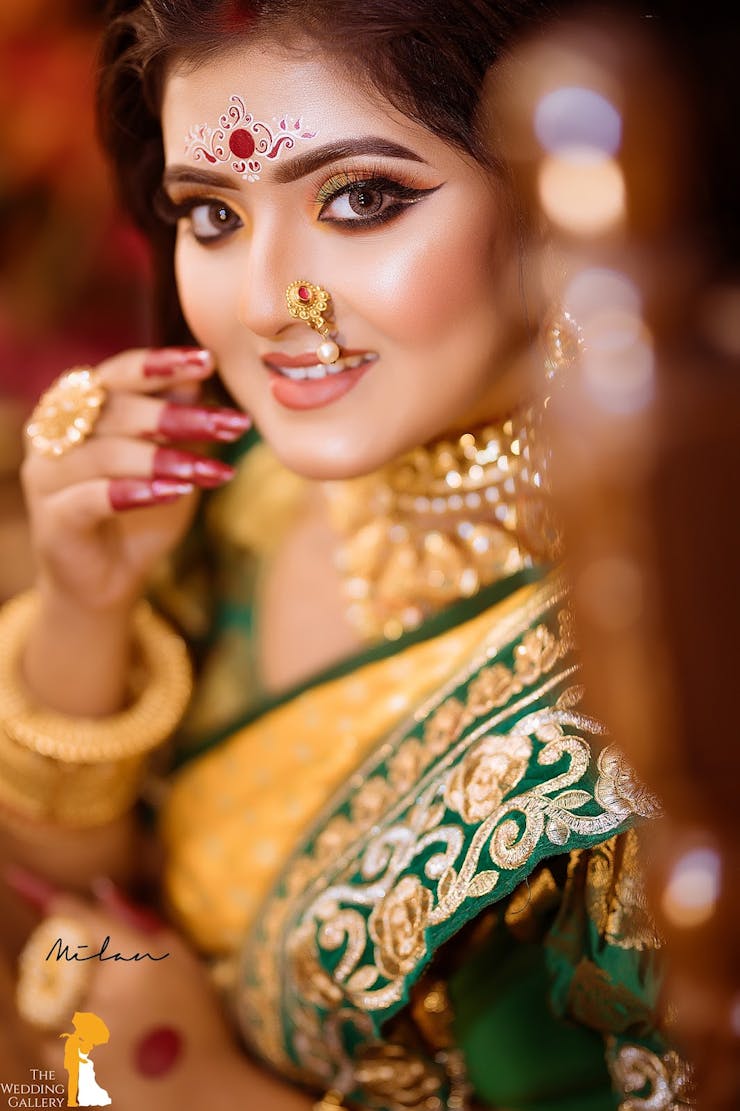 13. Jadavpur - A Budget-Friendly Shopping Site
If you are still wondering about how to do budget-friendly wedding shopping in Kolkata, then you must step into the Jadavpur station market. Here you will get everything related to your bridal wear at an affordable price.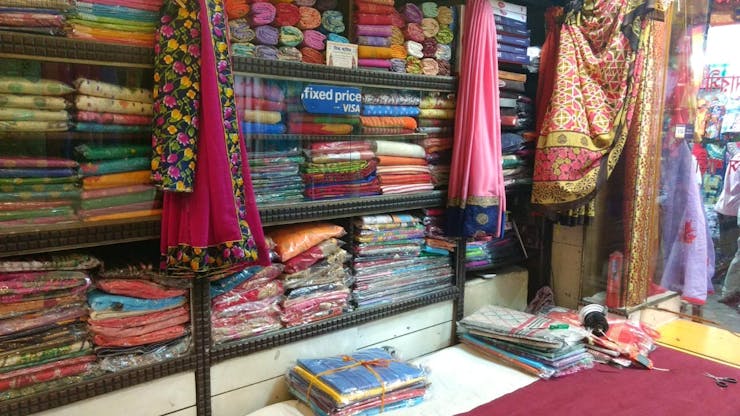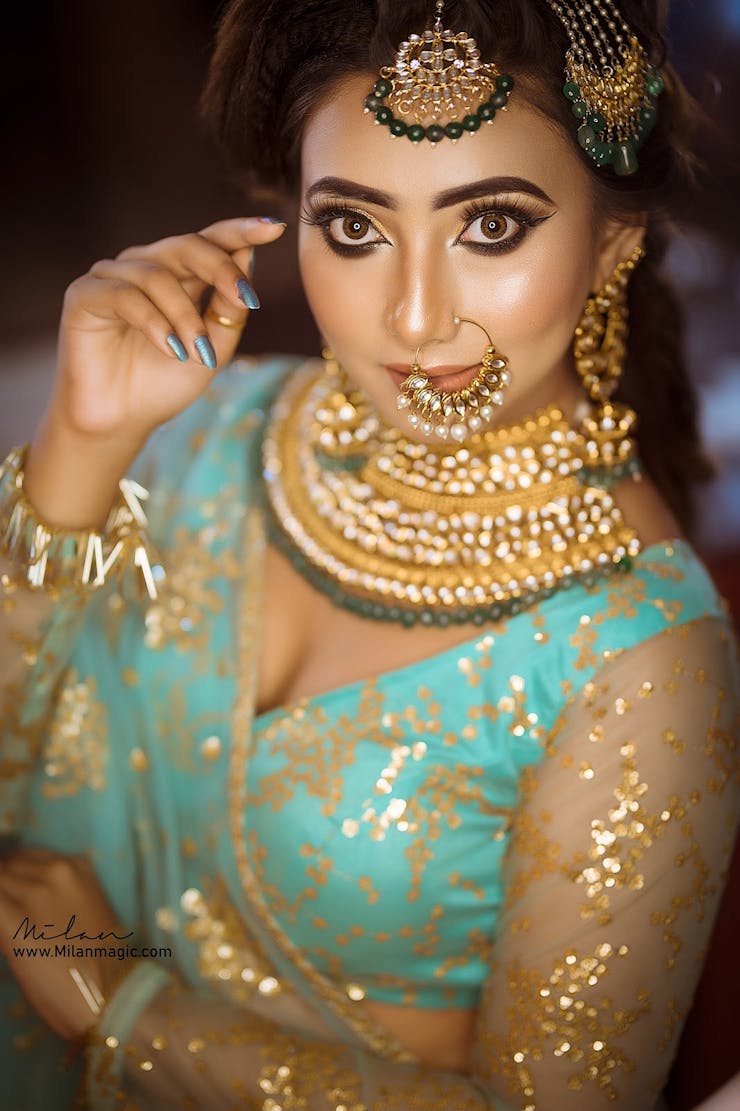 We Hope, you will be able to plan a perfect wedding shopping in Kolkata by visiting these popular places for shopping for the perfect bridal wear.