9 Best Pre Wedding Shoot Locations In Kolkata
Browse this list of some wonderful and splendid locations for pre wedding shoot Kolkata to create impressive wedding invitations with the sweetest memory.
---
From snowy mountains to breezy beaches, a pre-wedding location if chosen wisely can provide you with a fairy-tale-like wedding story. West Bengal is a unique blend of natural beauty and culture. People consider Kolkata to be just a vintage city but the truth is that many such places in Kolkata are very popular for Bengali pre wedding photoshoot. This vintage has romance in the air. Be it a historic monument or the bank of river Ganges, every beautiful element of this city can effortlessly contribute to a stunning collage of pre-wedding pictures.
Before getting married, make sure to capture some breathtaking memories of your love story in the city of joy.
Wondering how to do that? Take a glance at this amazing guide on pre wedding shoot Kolkata to fulfill your dream.
1. Princep Ghat – A Picturesque Location
Princep Ghat is probably one of the most beautiful places that offer mesmerizing ambiance in kolkata pre wedding shoot. Situated on the bank of Hooghly River the charismatic reflection of Vidyasagar Setu is worth watching. The grand white structure builds in the memory of James Princep is always popular among young couples for candid photo shoots. This colonial architecture standing below the Vidyasagar Setu adds vintage charm to your pre-wedding pictures. This colonial structure is surely the best option for a romantic shoot in the twilight or at the time of sunset.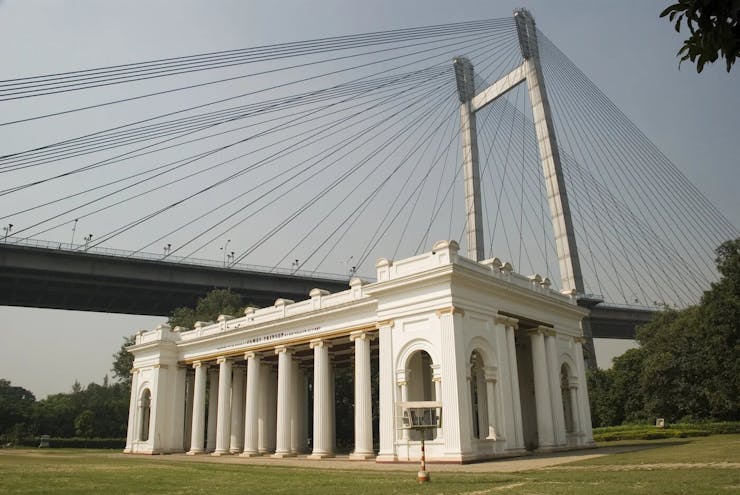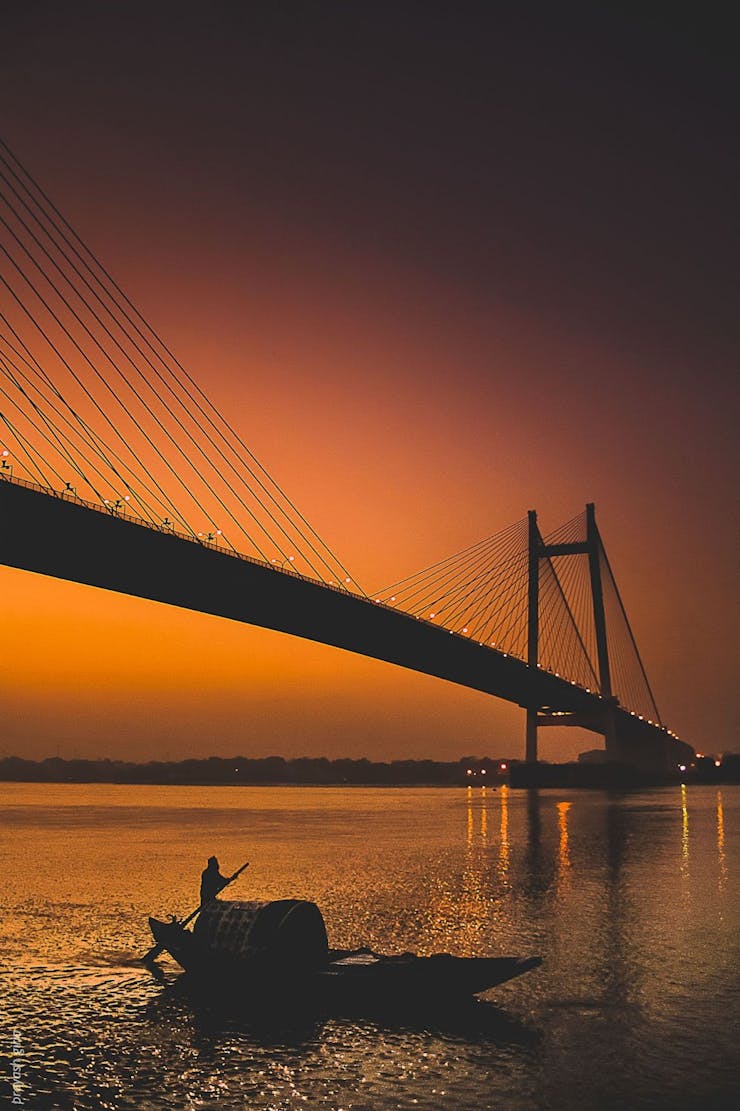 2. Victoria Memorial – Magnificent Monument Of Colonial Rule
The magnificent white marvel structure is a great symbol of rule in this heritage city. This majestic and elegant monument is also called a lover's paradise. Considered as one of the best location for pre wedding shoot in the city of joy has eye catchy pond, various seasonal flowers, beautiful mountains, and royal architecture which can enhance the beauty of couple pre wedding shoot. This marvelous and iconic building is an ideal choice for a dreamy pre-wedding photoshoot.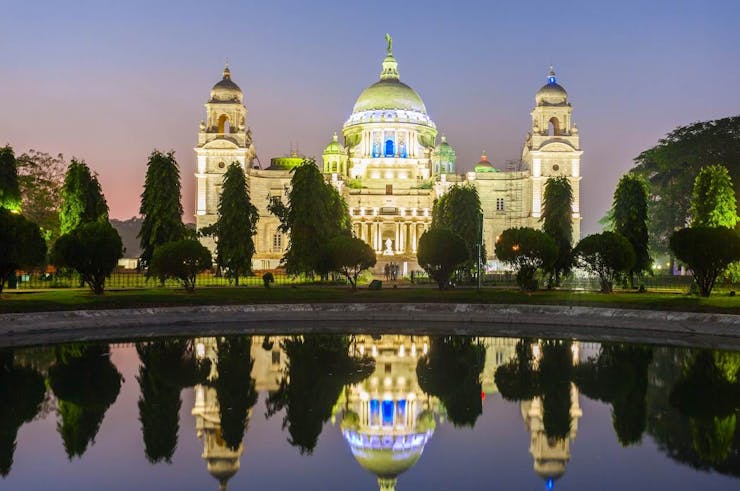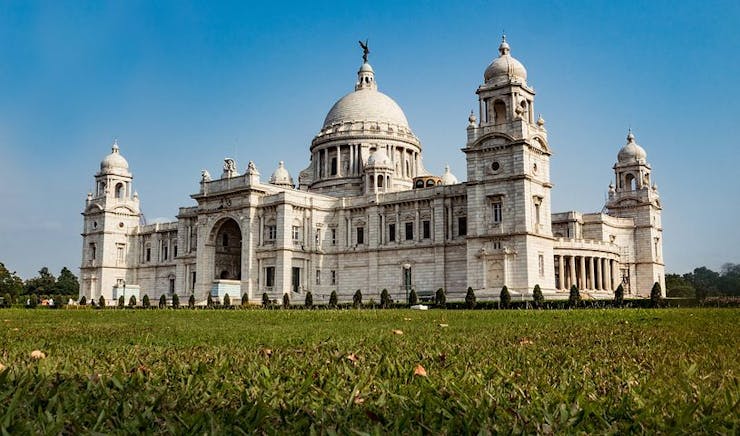 3. Eco Park – Land Of Seven Wonders
It would be great if all the Seven Wonders of the World can be found in one place. Eco Park in Kolkata has made this dream come true. Popular for their main attractions which are the replicas of the Seven Wonders of the World, every couple wants to visit this pre wedding locations for creating one of the finest memories with these seven wonders. Apart from seven wonders they also have a great water body with an artificial island, grasslands, forest, and theme gardens. Isn't it a great place for a breathtaking pre-wedding shoot?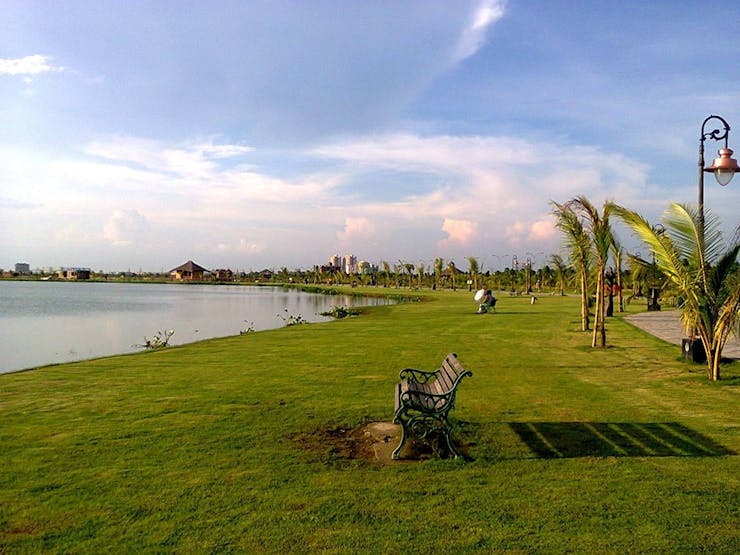 4. Bow Barracks – A Glimpse Of The Vintage Era
Popular for vintage pre wedding photography in Kolkata, narrow lanes of Bow Barracks will take you back to the Victorian era. The red-walled buildings of the Anglo-Indian community have a colonial charm that can add a dramatic effect to your pre-wedding pictures. Create a splendid memory with your beloved in this vintage colony.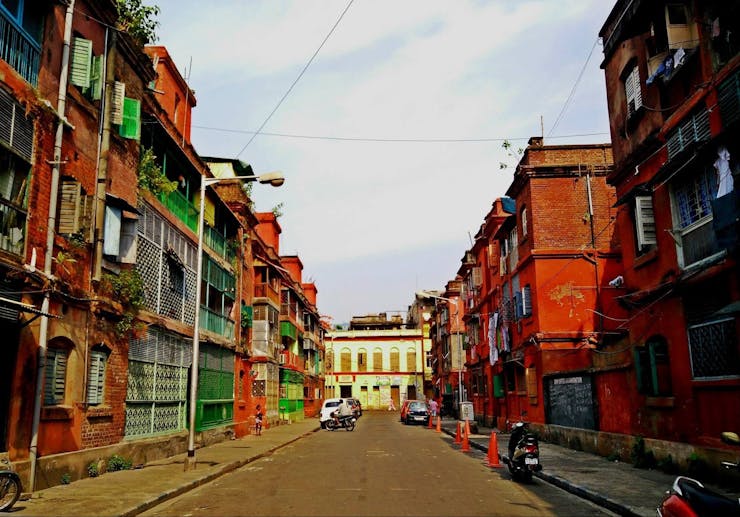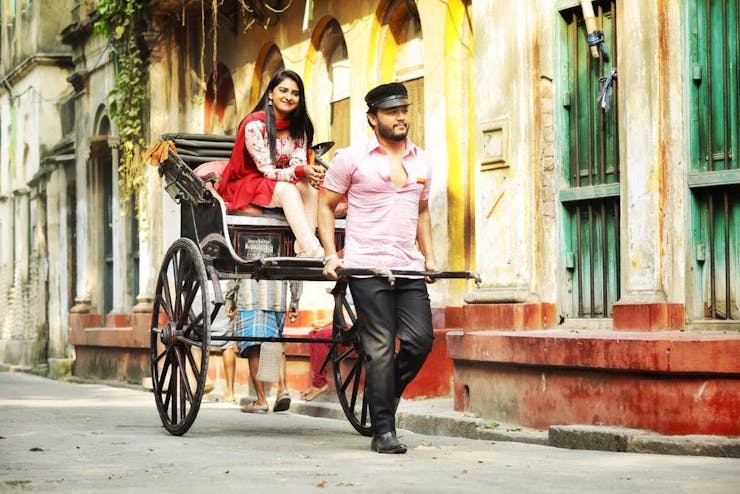 5. Maidan – Captivating Charm Of Lush Green Fields
The eye-pleasing greenery of Kolkata Maidan is another beautiful site for candid pre wedding shoot. The endless stretch of green fields, colonial tram tracks, and historical statues it's a paradise in itself. The racehorse grazing green grass can be an excellent backdrop for a great couple picture. Shooting in the golf course or inside the heritage tram provides you with a magical experience.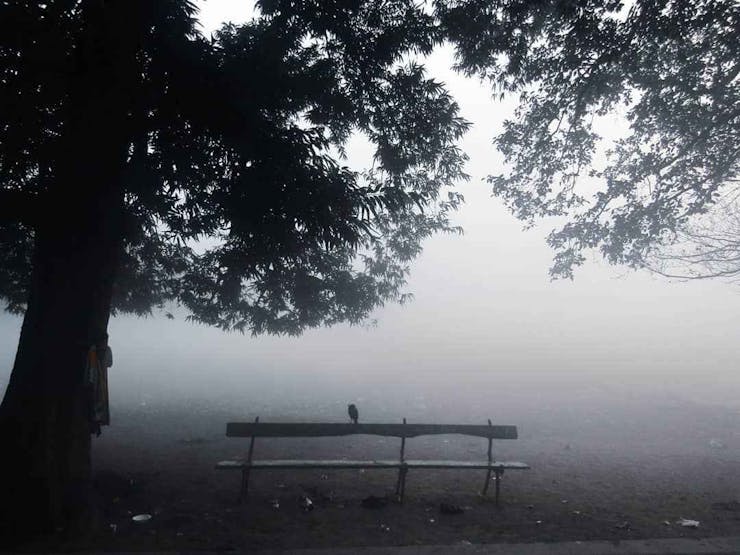 6. Jorasanko Thakur Bari – Essence Of A Great Poetry
Like the beautiful poems of Kavi Guru Tagore, the beauty of his residence is also worth seeing. The ancestral home of the Tagore family is a splendid pre wedding shoot locations in kolkata. This red color mansion is a beautiful backdrop for traditional photographs. Built in 1784 the Jorasanko Rajbari has plenty of spots for couples to capture the perfect pre-wedding shoot. From magnificent artifacts to the beautiful architecture of this age-old mansion lends a perfect backdrop for a cultural and romantic pre-wedding shoot.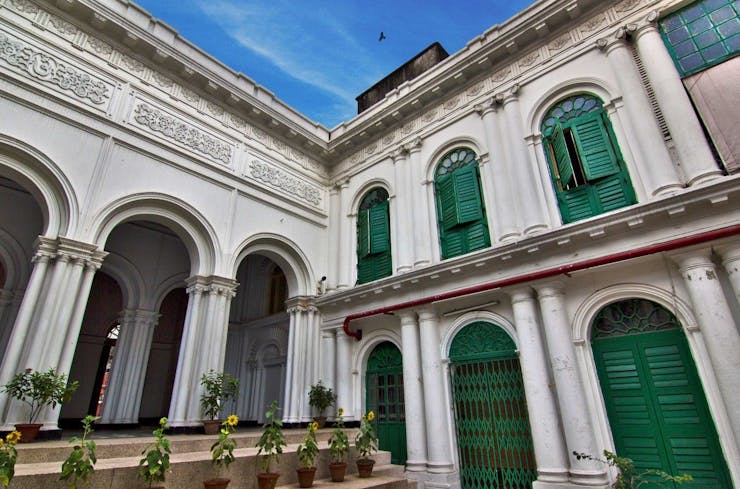 7. Park Street Cemetery – Echoes Of History
History comes alive in this colonial burial ground. The calm environment of this 18th-century burial ground can add a dramatic view to your pre-wedding photos. The vintage tombs, cenotaphs, and mausoleums are some remarkable artifacts of this British burial ground making it a perfect pre wedding destination. This British memorial will surely provide you with a feeling of European grasslands and beautiful architecture that will be a great pick for your pre-wedding album.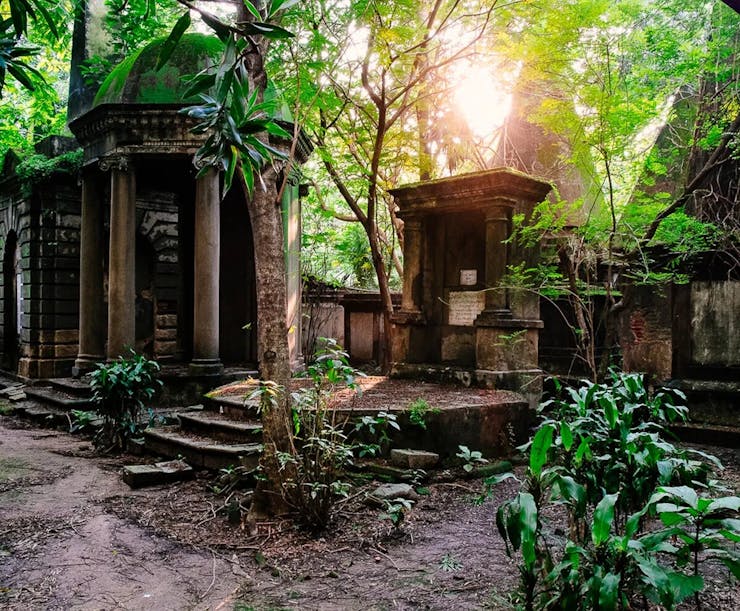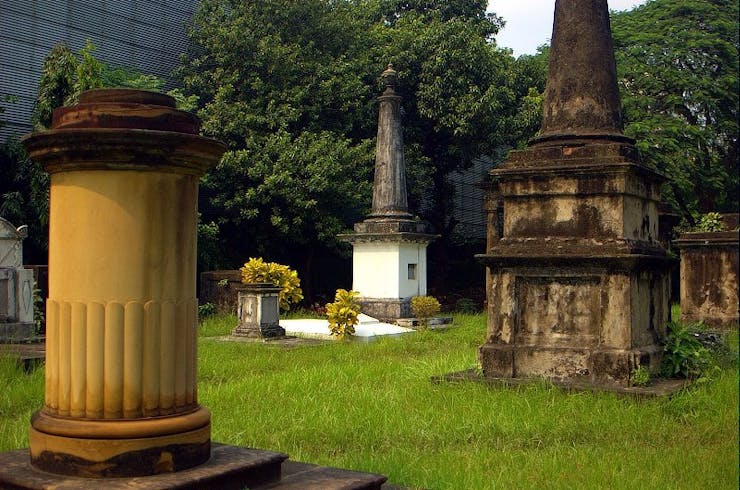 8. Rajbari Bawali – An Oasis Of Cultural Beauty
Located in Diamond Harbor, this 300-year-old heritage building reminds us of British zamindari days. This magnificent Rajbari is the shooting destination of many popular Hindi films like Bulbul. The fascinating charm of this historic property is enough to provide your pre-wedding shoot and impressive look. From antic wooden work, precious artifacts, and luxurious back droop of rural Bengal makes it an ideal place for pre wedding shoot. In simple words, it can be a perfect place to represent the richness of bong culture in your pre-wedding photography.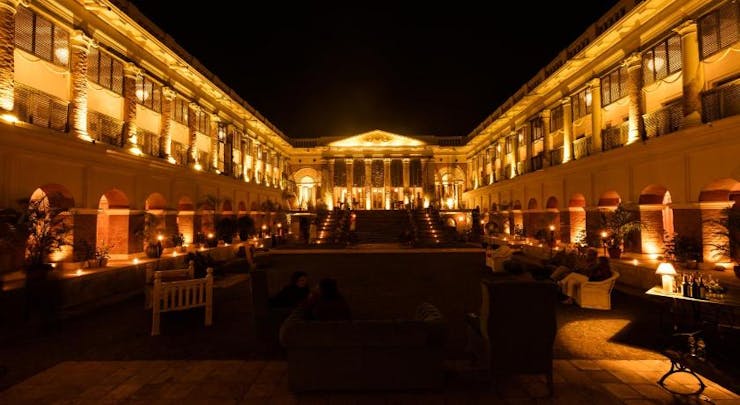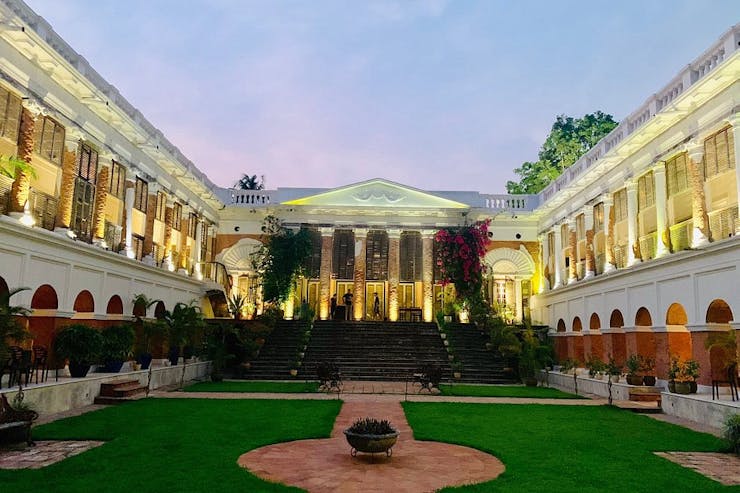 9. Botanical Garden – Wonderland Of Exotic Plants
We would never be able to complete this list of best pre-wedding photoshoot locations in Kolkata without mentioning this exotic garden. The serene beauty of this lush green Botanical Garden offers a peaceful environment to conduct an awe-inspiring pre-wedding shoot. The natural beauty of this splendid place offers a dreamy look to your nature-themed pre-wedding photography. From the great banyan tree to the endless collection of exotic plants is a visual treat for the eyes. The biodiversity of this place makes this a hidden gem in the city of joy.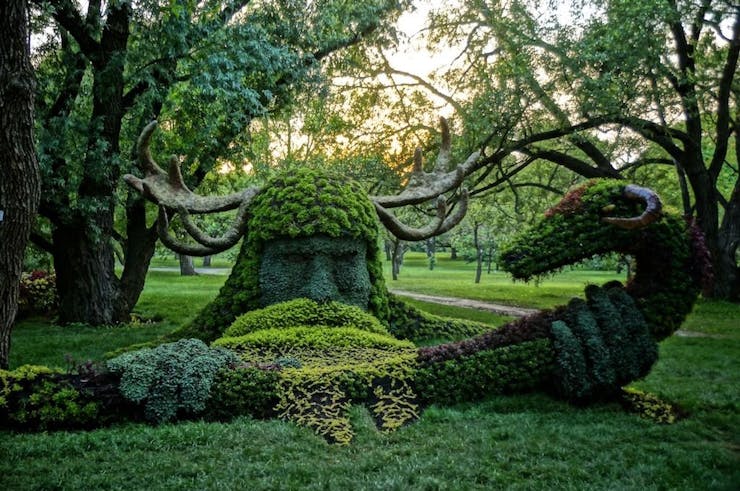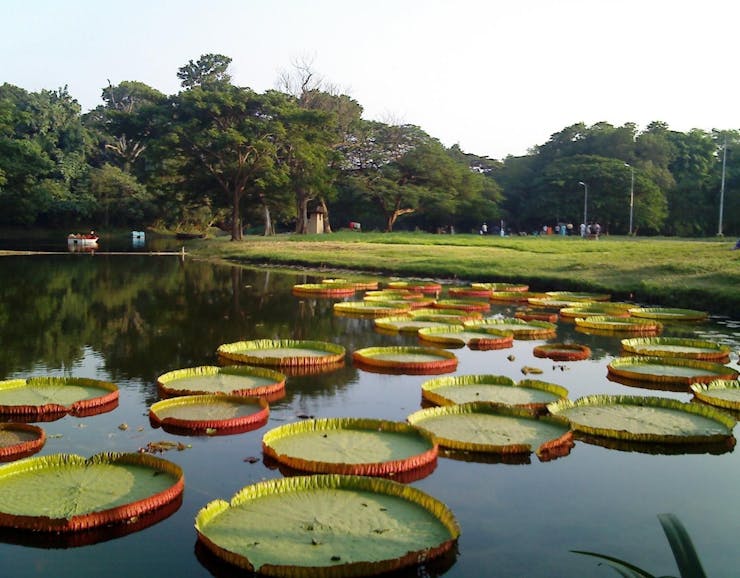 Take your beloved to any of these splendid locations in Kolkata for capturing your special moments to create a romantic pre-wedding story. Hope this pre wedding photshoot ideas will help you to execute a picture-perfect pre-wedding shoot.