Save These Best Gown Shop In Kolkata For Wedding
Have you decided to buy a gorgeous bridal gown for wedding? Check out this list of best gown shop in Kolkata that offers latest bridal gown at best prices.
---
Many Indian brides choose to wear stylish and dreamy bridal gowns at their wedding events. A beautiful gown can make you feel more special. It can add romantic vibes to your fairy-tale wedding events. With the special day fast approaching, you need find a bridal gown shop that will help make your dream wedding come true. Choosing the right shop is one of the most important decisions. The best gown shop in Kolkata can help you find the dress of your dreams that fits within your budget and suits your personality.
A perfect wedding gown can help you pose like a celebrity in front of your photographer in Kolkata for wedding. Continue reading this blog to find out all about the best Kolkata gown shop.
Recommended: The Latest Bridesmaids Dress Trends You Need To Know
1. SJ's Bridal Boutique
SJ's Bridal Boutique is one of the most famous wedding gown shops in Kolkata. They offer a massive range of bridal wedding gowns made in tulle, satin, silk, and georgette. Every gown has an extraordinary texture and elegant look that can help you make a style statement.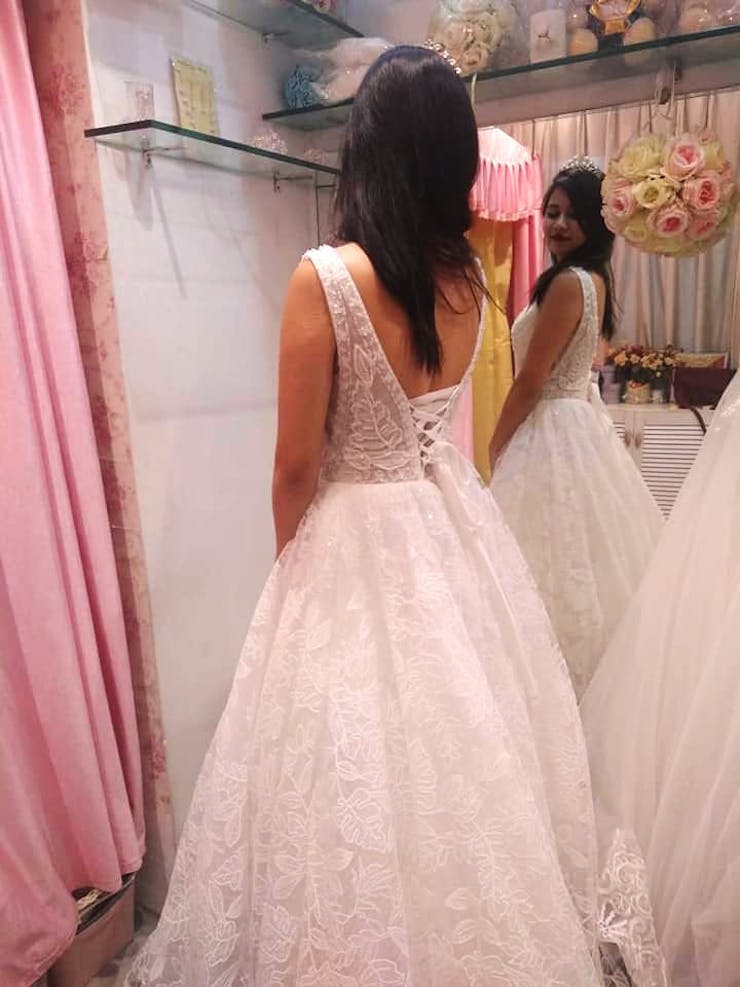 See More: Top 15 Amazing Wedding Shoes For The Bride In 2022
2. Peppermint Diva
This wedding gown shop in Kolkata is a one-stop solution for those brides who want to buy both chic and contemporary. They can also assist you in finding the most beautiful dress of your dreams. Make sure to contact the best wedding photographer in Kolkata for capturing perfect wedding portraits in a bridal gown.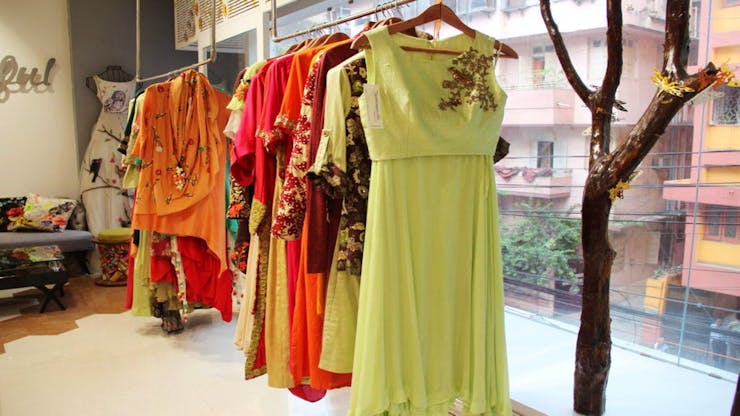 3. Swati Boutique
Swati Boutique is a well-known bridal wear store that offers designer lehengas, sarees, and gowns. This is nominated as the best wedding gown shop in Kolkata that offers designer outfits at affordable prices. They design gowns both for brides and their gorgeous bridesmaids which start at INR 3000.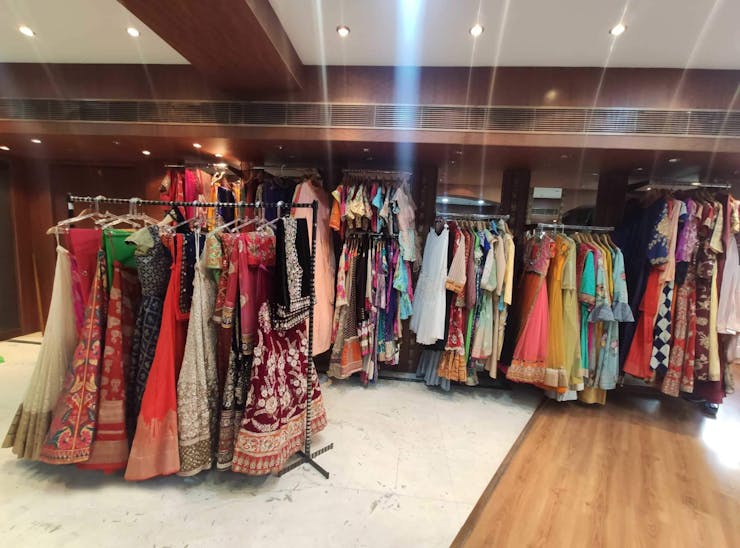 4. Ritu Kumar
Ritu Kumar is one of the leading fashion designers known for designing flamboyant and exuberant bridal outfits. Ritu Kumar store in south city mall is a fashion paradise for millennial brides. This is one of the best western gown shop in Kolkata that blends elegance and luxury in their outfits.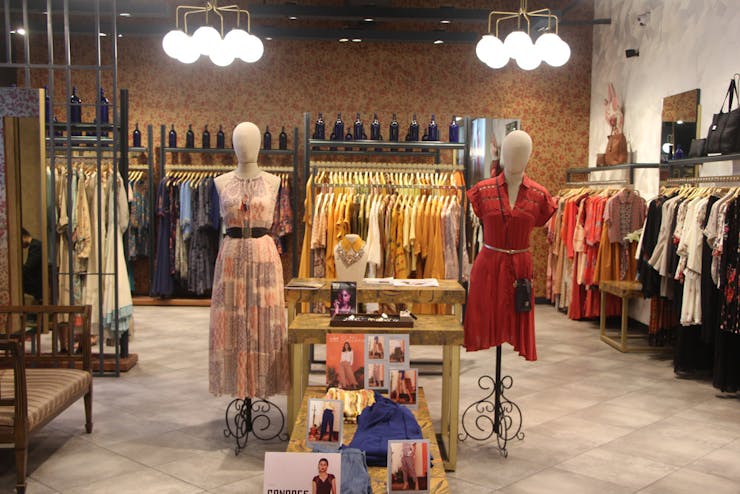 5. Devika Churiwal
You must visit Devika Churiwal's flagship store in Tollgunge to buy the most glamorous party wear. Their bridal gown defines the true meaning of style and comfort. All the bridal gowns available in this store are handcrafted with the finest fabrics. Their floral motifs and zardozi embroidery on the gown provide their outfits with a luxurious touch.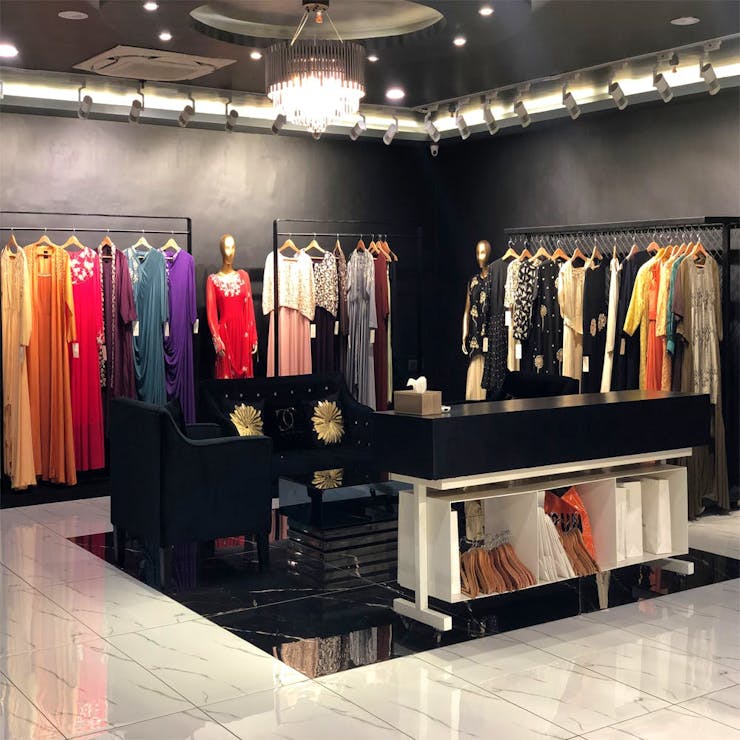 6. Vedam
Vedam is a famous designer house of bridal outfits. They have an exquisite range of bridal gowns that are unique, classy, and uber-stylish. Investing in their bridal outfits or gowns can return you the best feeling. In short, Vedam is a perfect place to fulfill your wedding fashion desires.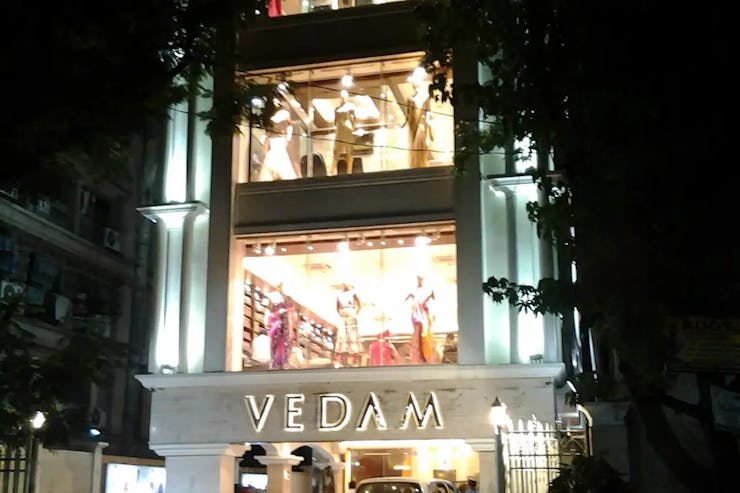 7. Nirmal Creations
Nirmal Creations is a modern bridal couture based in Kolkata. They design contemporary bridal outfits that make the bride look her best. They are experts in designing stunning bridal gowns from time to time and their bridal collection is sure to leave you speechless.