ABOUT RETOUCHING
Retouch, the most important element of photography is often neglected. But as a team of the best wedding photographers in Kolkata, we focus eliminating every minute imperfections from your wedding photos. Our experienced photo editors make sure to maintain the perfection in each photo by working on brightness, contrast, and each element of photo retouching. We take care of your images and always provide you with the best and most beautiful photographs of your special moments. Please take a look at our projects to know our proficiency level.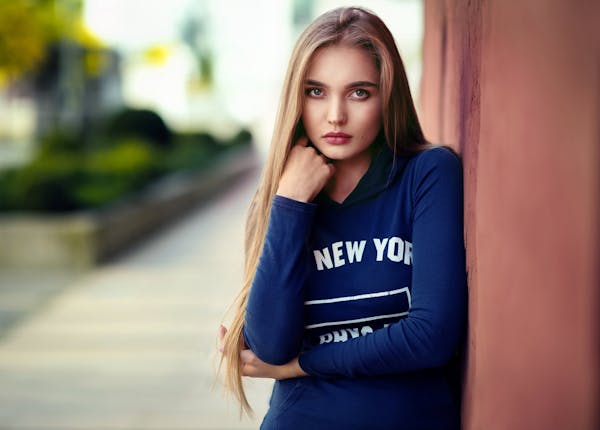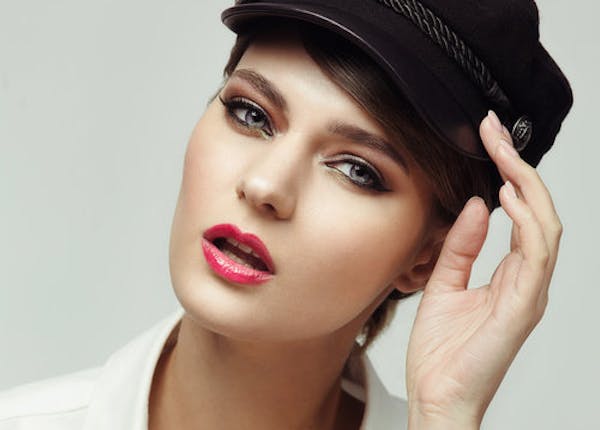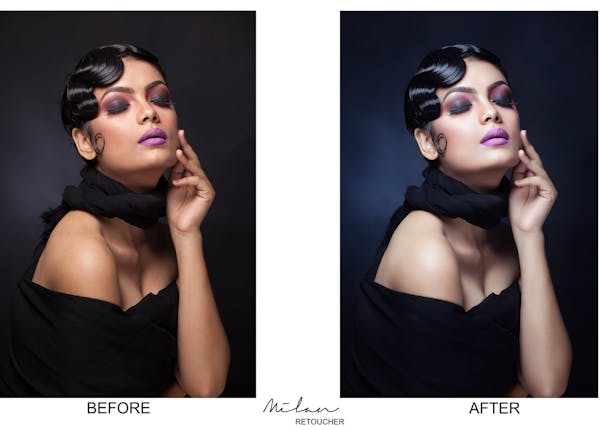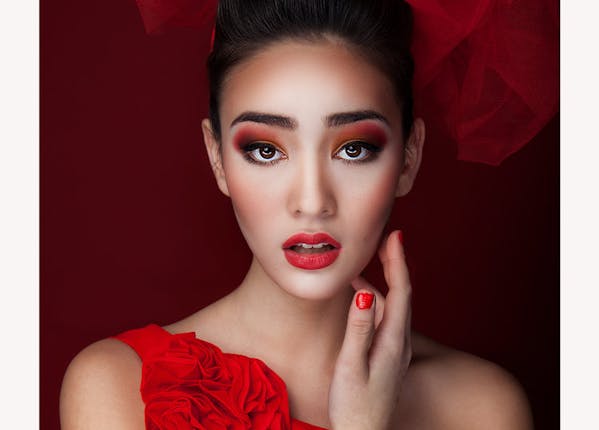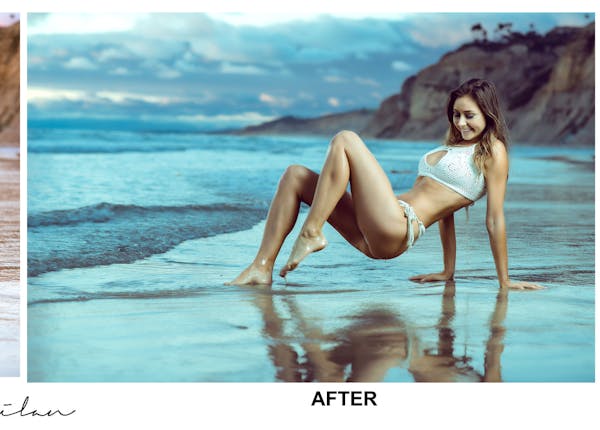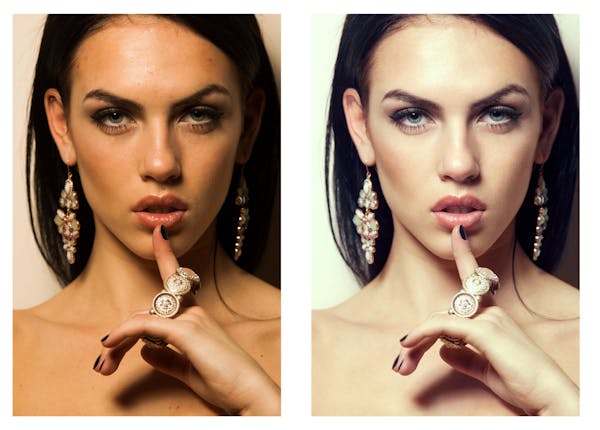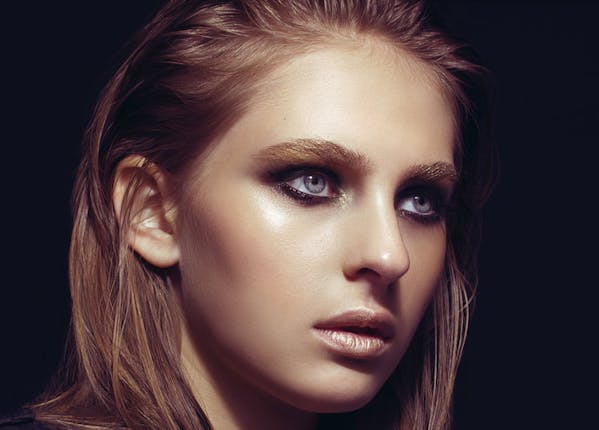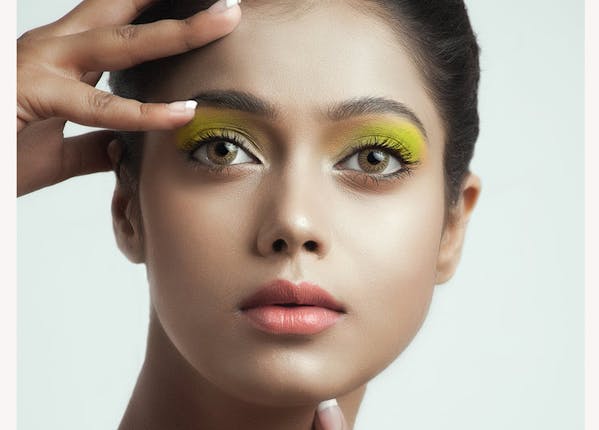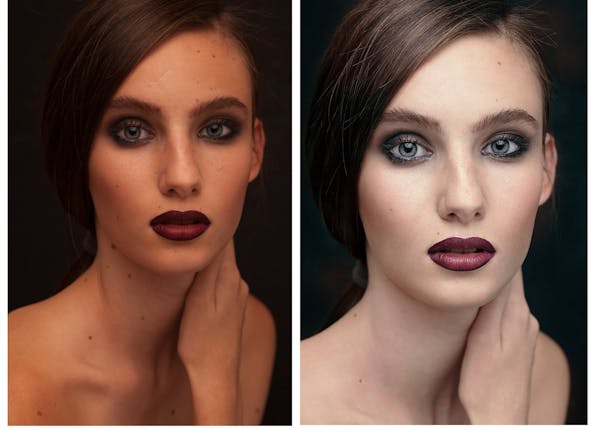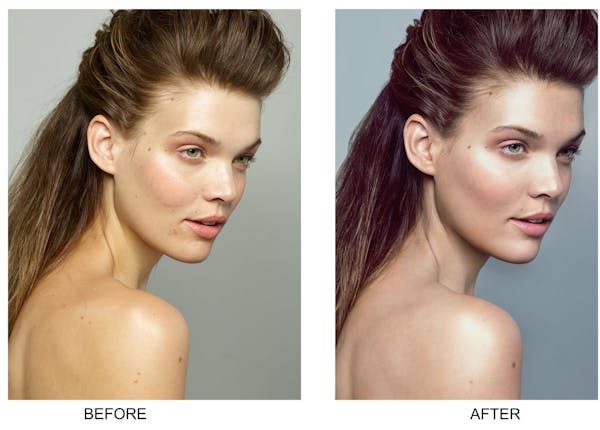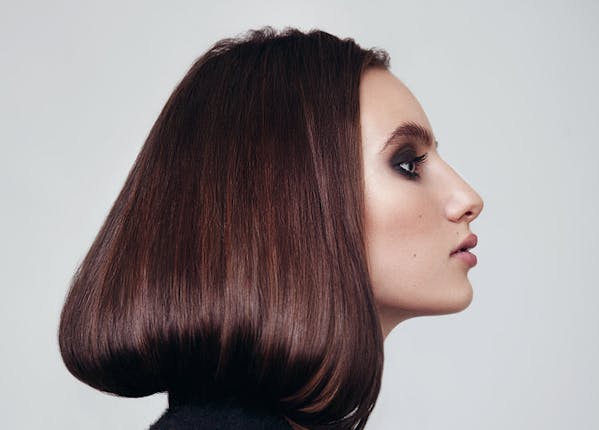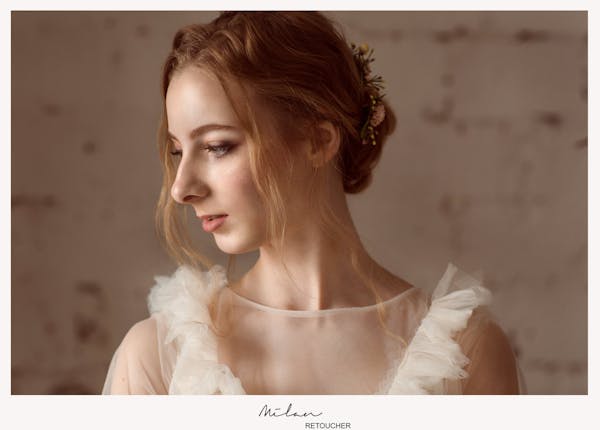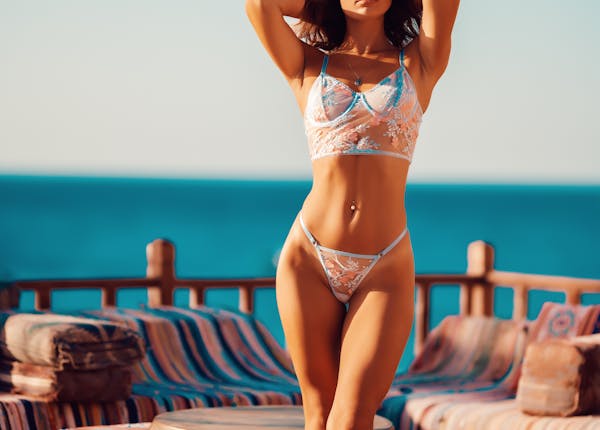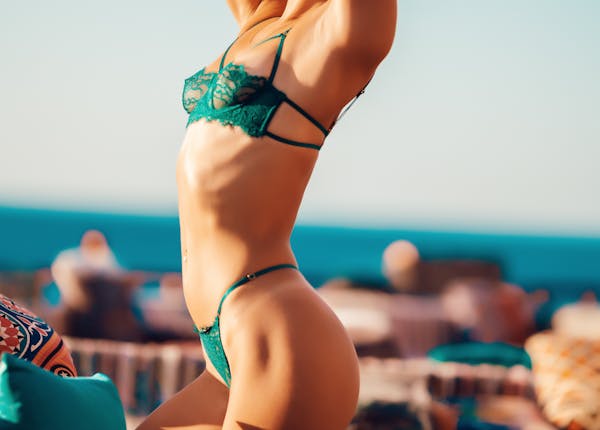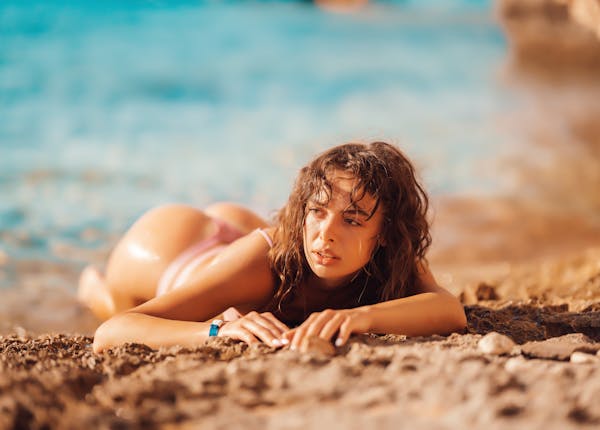 Hire the top kolkata wedding photographer for best image retouching
Photography Retouching is a wonderful act of changing the mood and quality of your old photographs. Being a creative and candid wedding photographer in Kolkata, we can edit your photographs into a new digital frame. We make use of professional tools like Photoshop to produce high-quality images. Milan Magic is the most trusted company in Kolkata that provides you the photo retouching services at a budget-friendly price. Our Photo editors can remove all the unwanted imperfections from your image and turn it into a brand new and flawless picture. Book an appointment today to enjoy the best retouching service in the city.

SIMILAR PHOTOGRAPHY SERVICES
Milan Magic photography services specialize in wedding photography, pre-wedding photography, candid photography, cinematic wedding videos, traditional videography & photography, destination wedding photography, kids photography, and fashion portfolio in Kolkata.